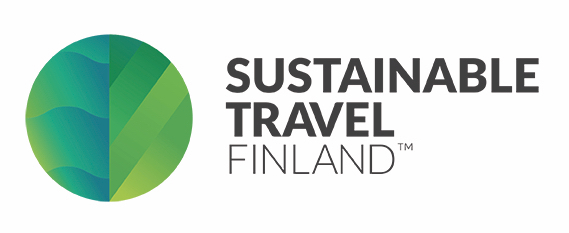 Sustainable Travel Path

Serlachius Museums have achieved ISO 14001 certification in December 2021. Only few museums have been awarded this internationally known certificate; Serlachius wants to be progressive and sustainable in ecological, cultural and economical way — meaning goal-directed actions.
On the basis of ISO 14001 certification, Serlachius has been awarded the Sustainable Travel Finland label by Visit Finland, which shows that we take sustainable tourism seriously. The businesses and organizations that have received the label are committed to respect and nurture Finnish nature, lifestyle and culture.
"The Sustainable Travel Finland label is a concrete indication of Serlachius Museums' commitment to sustainable operations and concrete actions in line with sustainable development," says Virpi Aittokoski, the Sustainable Travel Manager from Business Finland's Visit Finland unit.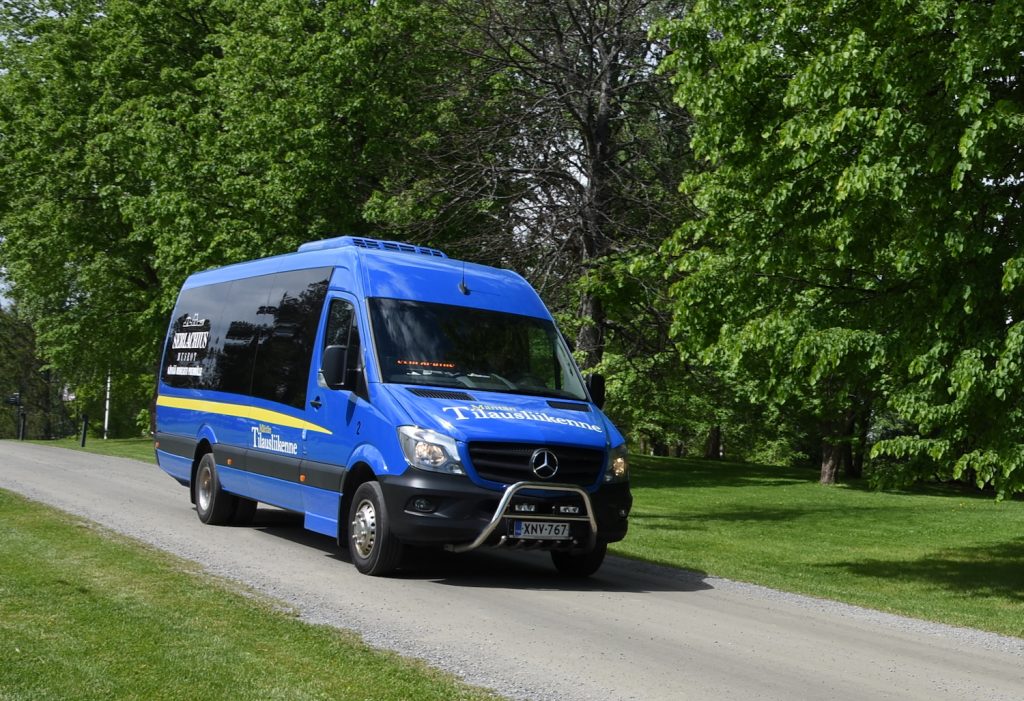 REACH US BY PUBLIC TRANSPORT OR ELECTRIC CAR

We want to be reachable for everyone! Serlachius Art Express takes you from Tampere to Mänttä and back in one day. The bus runs according to the museums' opening hours and the timetable matches with the train and bus connections from/to Helsinki. You may also travel by train all the way to Vilppula (4 km from Serlachius Museum Gösta).
Recharge your car and yourself in the midst of art and nature! The charging station for electric cars are located in both museum's parking areas.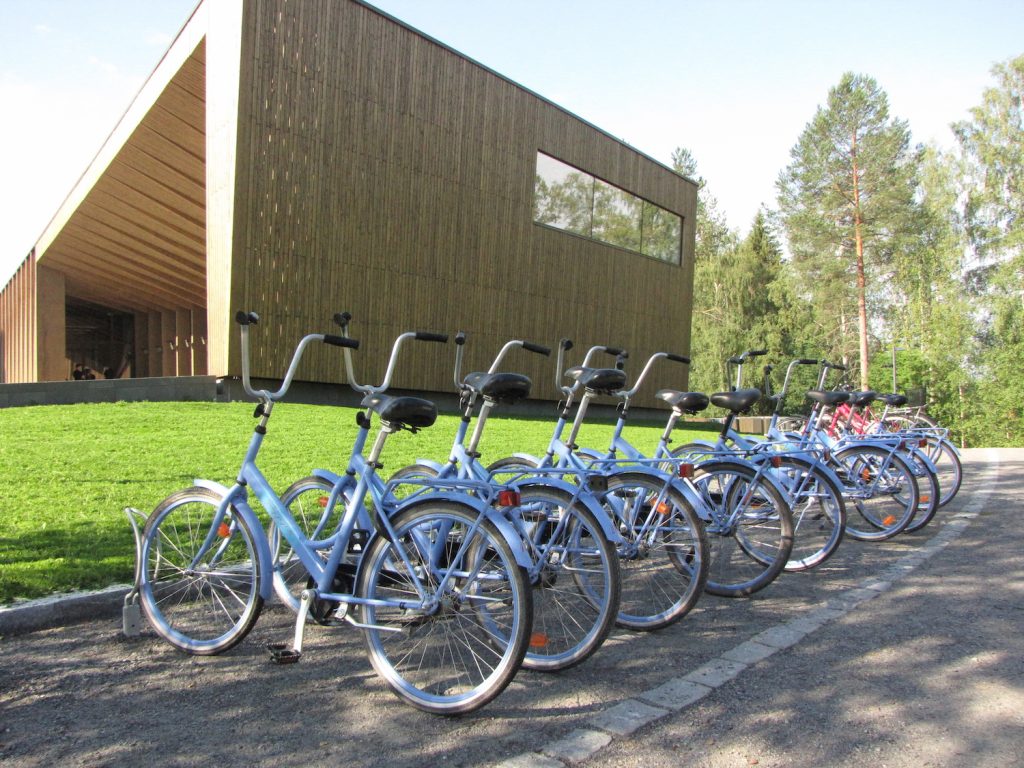 SUSTAINABLE TRIP BY BICYCLE

Why not enjoy the beautiful Lakeland sceneries while cycling towards the Art Town Mänttä and Serlachius Museums! There are many good trails with interesting places to stop by and places to include in your itinerary, starting from Tampere.
Check out the cycle trails from Näsi Lake Trail.
Mänttä and Serlachius are in the Tales & History -part.
During your museum visit, you can also loan museum bikes, rowing boats (summertime) and Nordic walking poles.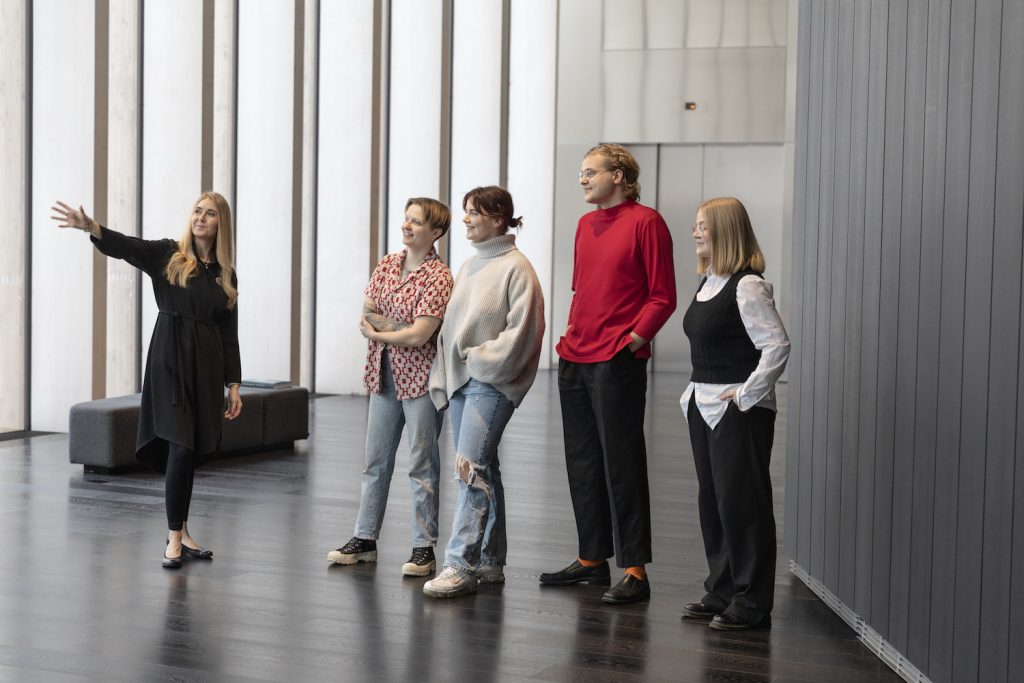 Sustainable Culture Trip – By Train and Bike
Explore wonderful cultural sights in the southern Finland in a sustainable way. Start your journey for example from Helsinki and continue all the way to the Art Town Mänttä and Serlachius Museums. Enjoy beautiful sceneries, amazing culture and good food with a good conscience.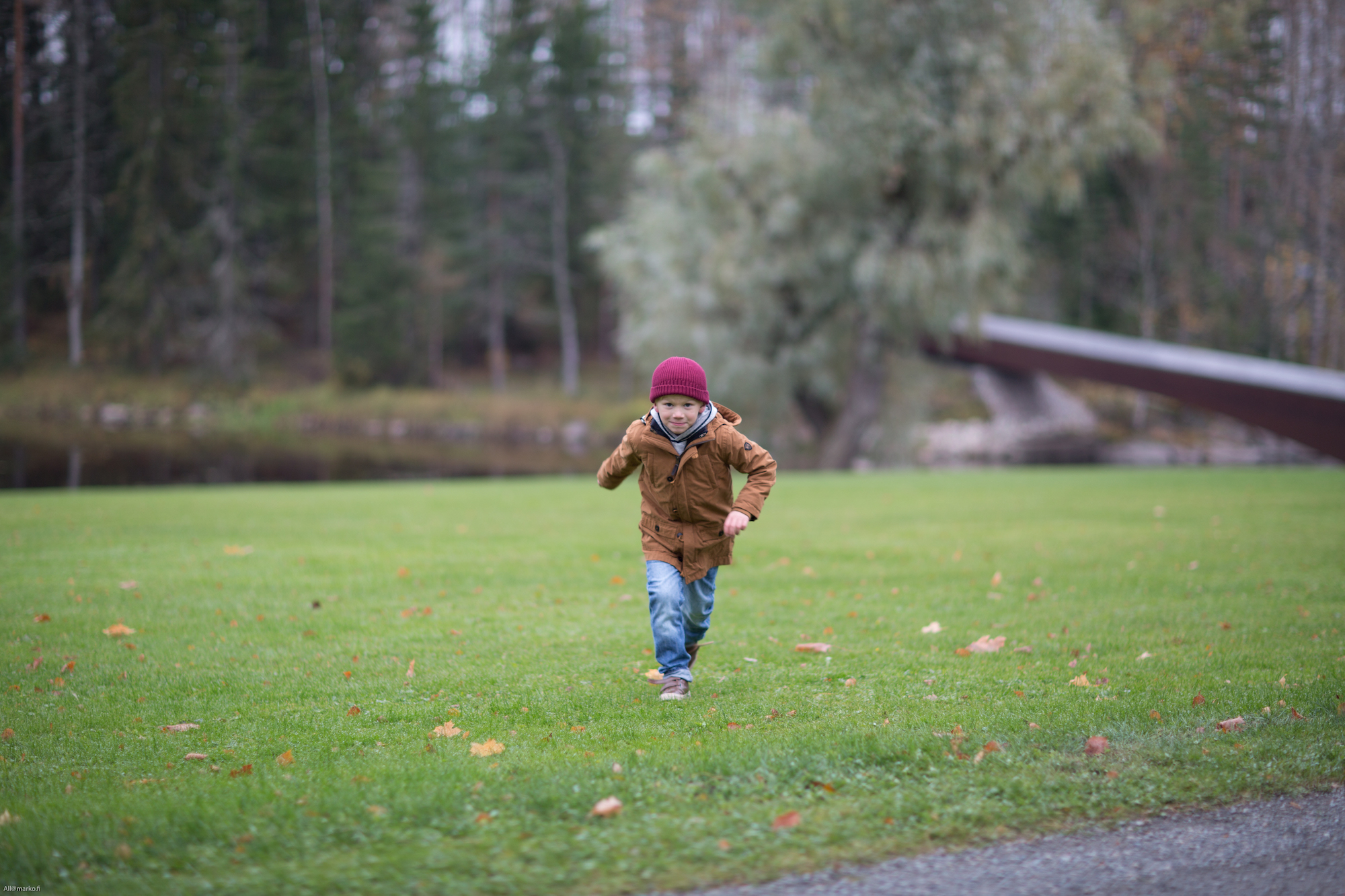 Sustainable Travel Tips in Finland
Find out important sustainable tips while traveling in Finland!