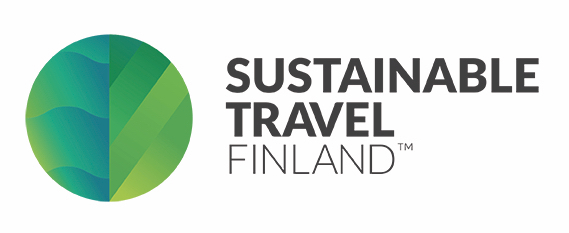 Unique Destination and Ideas for Travel Professionals
Are you looking for a unique destination for your customers? An alternative place far from mass-tourism, but still classy? The multi-awarded Serlachius Museums got it!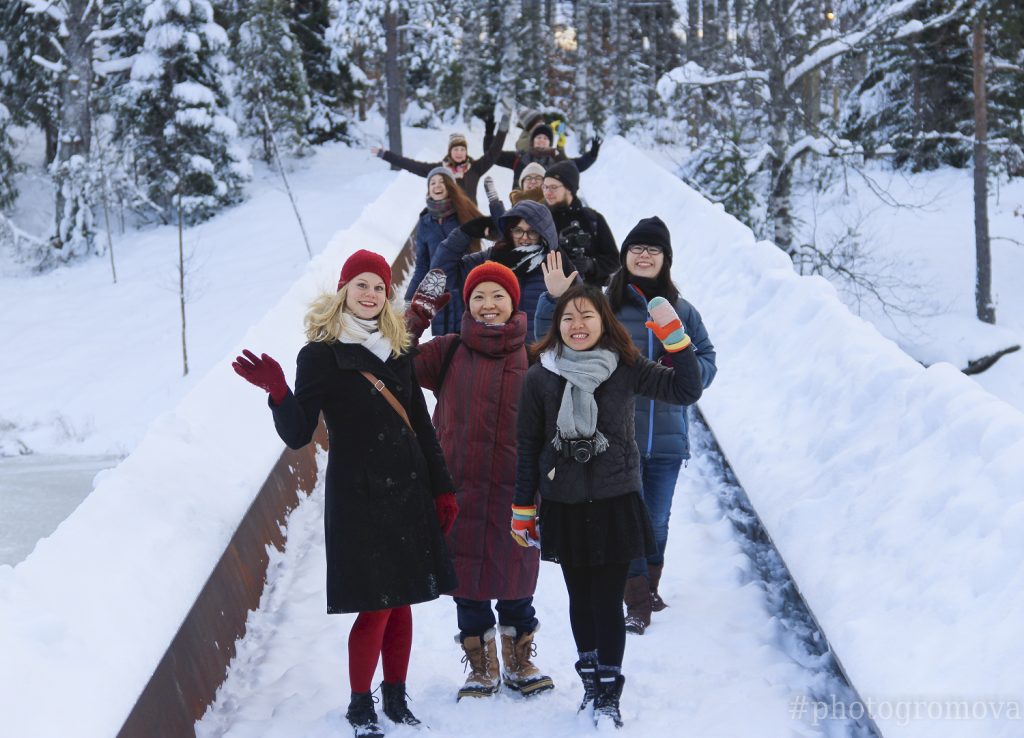 Serlachius is a hidden gem in the middle of beautiful Lakeland offering national art treasures, intriguing stories, contemporary art exhibitions, stunning architecture and top cuisine for FITs, groups and MICEs! We are located conveniently between Tampere and Jyväskylä. It is easy to combine Serlachius and the Art Town Mänttä in a round trip or come directly by (public) transport into the heart of art!
Lonely Planet has chosen Serlachius as one of the top attractions in Finland! We are also part of the awarded Western Lakeland -network. Serlachius is surely an authentic and unique destination, adding that little something to your customer's itinerary. We want to keep up the high-quality in all our services and provide the best experience for everyone.
Whether your customers prefer to make a day-trip or stay longer, enjoy independently or on our guided tours (art, architecture, history, drama, nature), it's all possible! Or perhaps they wish to have some hands-on activity in our art workshops or try chef de cuisine's culinary school? The Art Sauna experience is making the visit even more perfect! We are also an official travel organizer and help you with accommodation and other activities and destinations in the region.
Would you like to learn some more? We have a special site for the travel professionals. If you would like to get access to the site, please feel free to contact our sales service:
sales@serlachius.fi, tel. +358 (0)3 488 6801
or directly Planning Officer Rebekka Tolonen:
rebekka.tolonen@serlachius.fi, tel. +358 40 566 5883
Meanwhile you can check out our ideas for FITs and GROUPS.