In Mänttä, the Serlachius Museums Gustaf and Gösta offer a meeting place for people who value high-quality art and stories.
The history of the Serlachius Museums springs from a dream of Gösta Serlachius. In his opinion, art and culture should not be a privilege of only those living in the capital city. Hence, there should also be museums in peripheral regions. Since then, Serlachius Museums have grown into one of Finland's most important cultural institutions and tourist attractions.
Now, decades later, the Serlachius Museums Gustaf and Gösta offer everything that the industrialist could have wished for. Beside art, they offer magnificent architecture and enchanting lakeside views amid green forests. The Serlachius Museums attract visitors to Mänttä and to Tampere Region. They come from all over Finland and elsewhere in the world.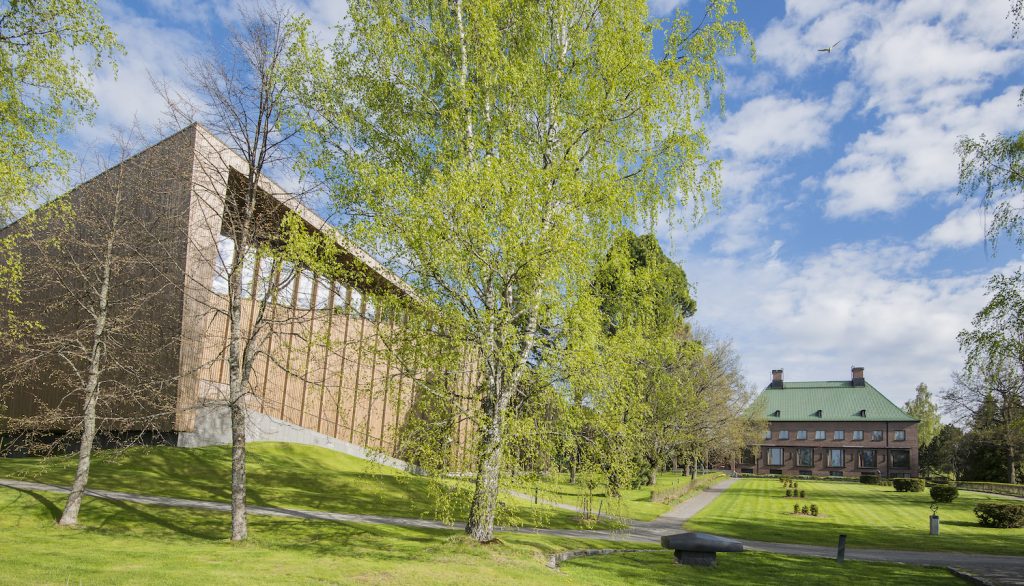 Serlachius Museum Gösta
Art Museum Gösta is located amid beautiful lakeside nature. Paper mill owner's former manor home forms the earliest part of the museum. A new section, the so-called pavilion complements the museum complex. Serlachius Museum Gösta showcases art pieces from Finland's Golden Age but also evocative contemporary art from Finland and further afield has a major role. Opened in 2014, the pavilion is an interesting example of modern wood architecture. Its design enables the Art Museum to expand its operations into the field of contemporary art. The Art Museum is located in a cultural historically valuable surroundings on Lake Melasjärvi.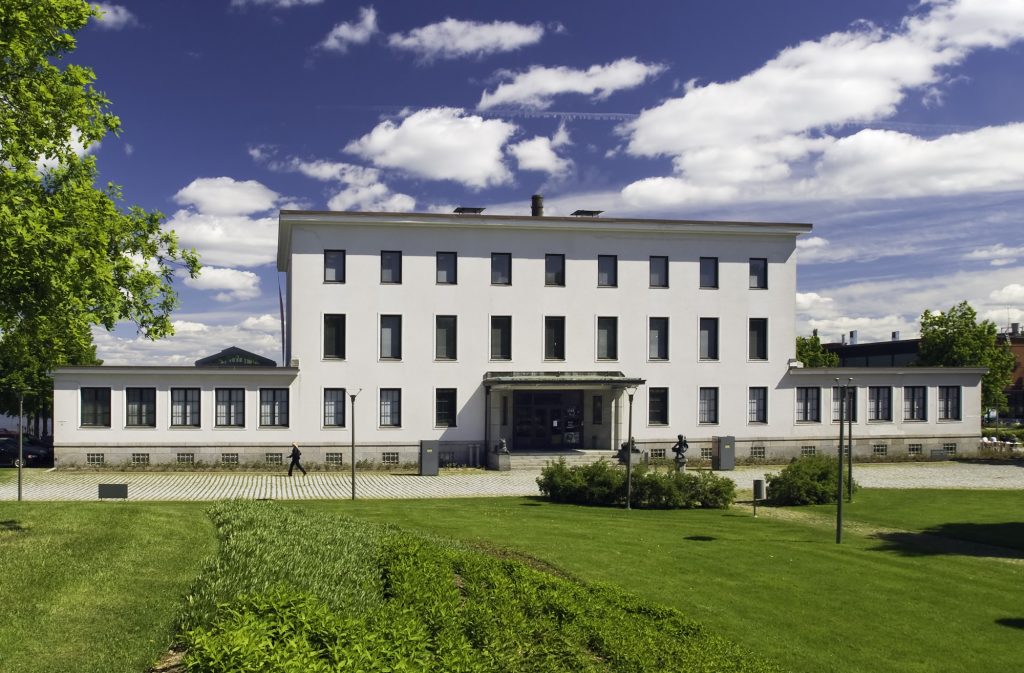 Serlachius Museum Gustaf
Serlachius Museum Gustaf is located in the centre of small industrial town Mänttä in Tampere Region. The museum building, magnificent former head office of a paper combine is a tourist attraction in its own right. It is one of the pearls of Finnish 1930s architecture. Serlachius Museum Gustaf exudes fascinating stories. Museum Gustaf's exhibitions feature the history of Finnish paper industry and art. The museum believes in the power of narrative and tells touching tales from history and today. Serlachius Museum Gustaf has been awarded both nationally as well as internationally for its exhibitions.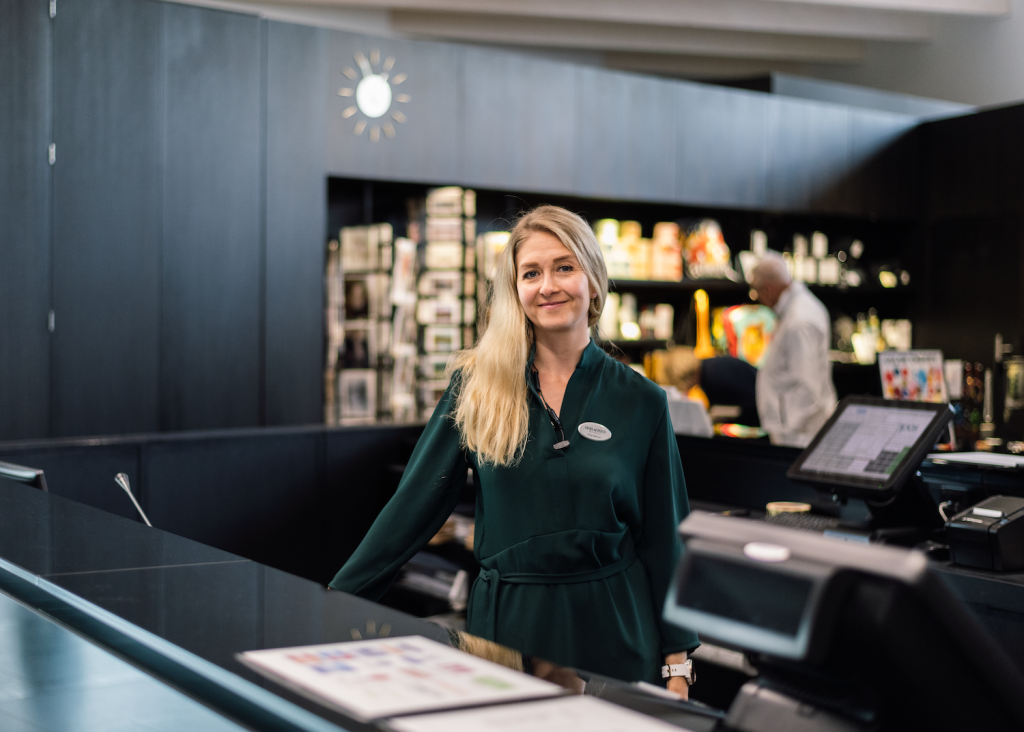 Personnel and contact information
Serlachius Museums' employ over 40 persons working with permanent contract and about 20 either with part-time or fixed term contract. Restaurant services, maintenance of facilities, cleaning, gardening and security services are managed by a third party companies. The link beneath leads you to the contact information of the Serlachius Museums' personnel.