SWEET DREAMS IN THE ART TOWN
Stay overnight amid the lakeside nature of the town Mänttä and the surroundings. Rest assured that you can find accommodation to suit your needs. Book a luxury room in a wilderness boutique hotel, a renovated individual room in a historical milieu or a cozy room in a pleasant city centre hotel. There are several unique options for you to choose. Take a closer look what the Art Town has to offer!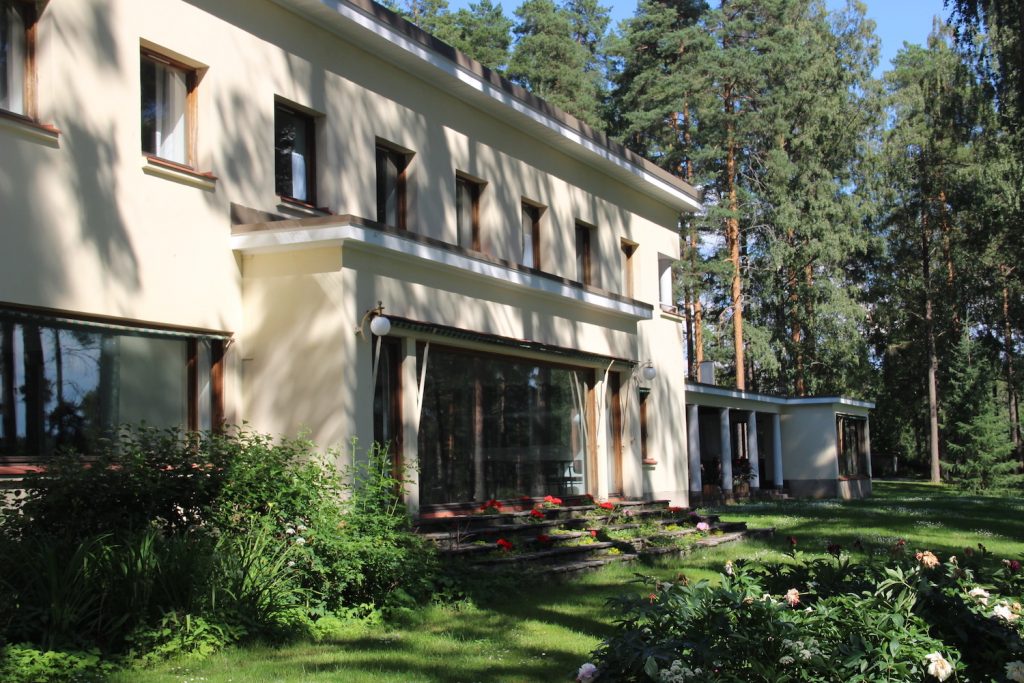 ArtHotel Honkahovi
Former representational home of R. Erik Serlachius houses today a hotel. The hotel is located in centre of Mänttä. The distance from the hotel to Serlachius Museum Gösta is two kilometres and to Museum Gustaf about 500 metres. Bookings to ArtHotel Honkahovi and Mänttä Club are done at the same site.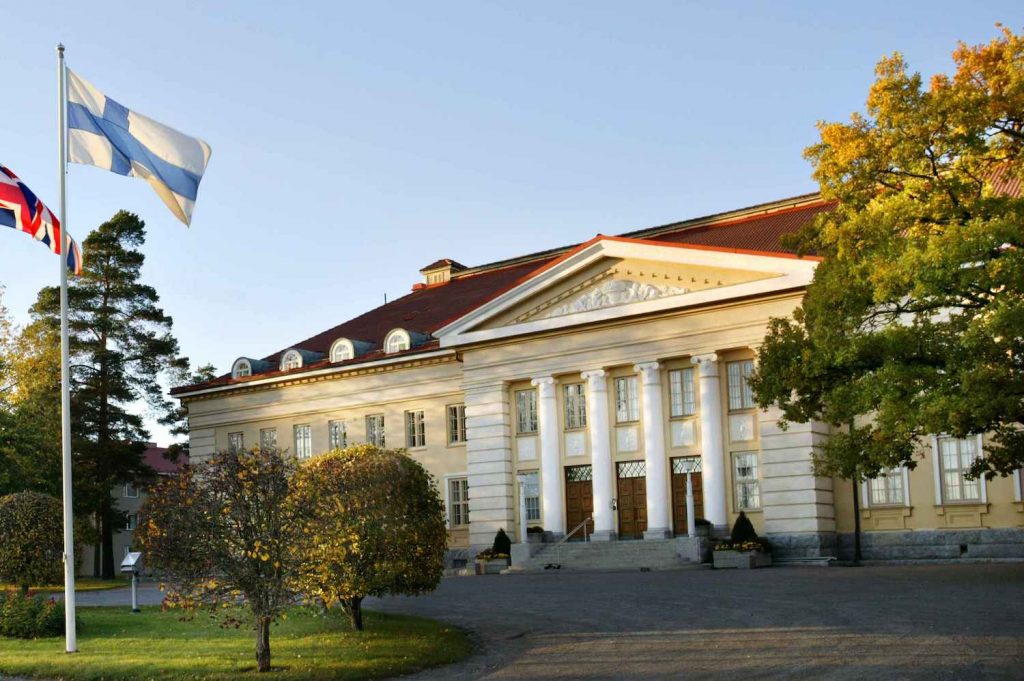 Mänttä Club
Former Club house of the Serlachius Company was completed after the civil war in 1920. At present it offers unique accommodation with a historical twist accompanied by with exciting stories from the days gone by.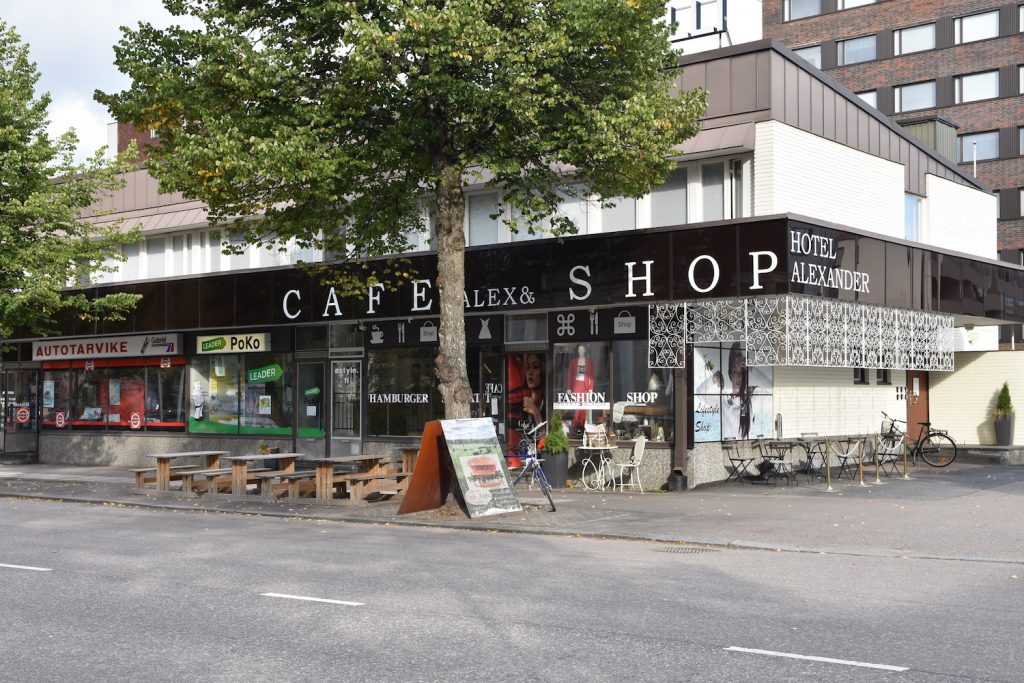 Hotel Alexander
A pleasant city center hotel. Hotel's downstairs lobby houses Alex Shop and Café. There you can view up-to-date women's fashion or enjoy a light meal.
Rapukartano – Crayfish Manor
High-quality hotel amid the forest offers accommodation, excellent food and programme services. Its services are generally directed to groups, but on occasion, also an individual traveller, who has no place to overnight may be lucky enough to find a room there.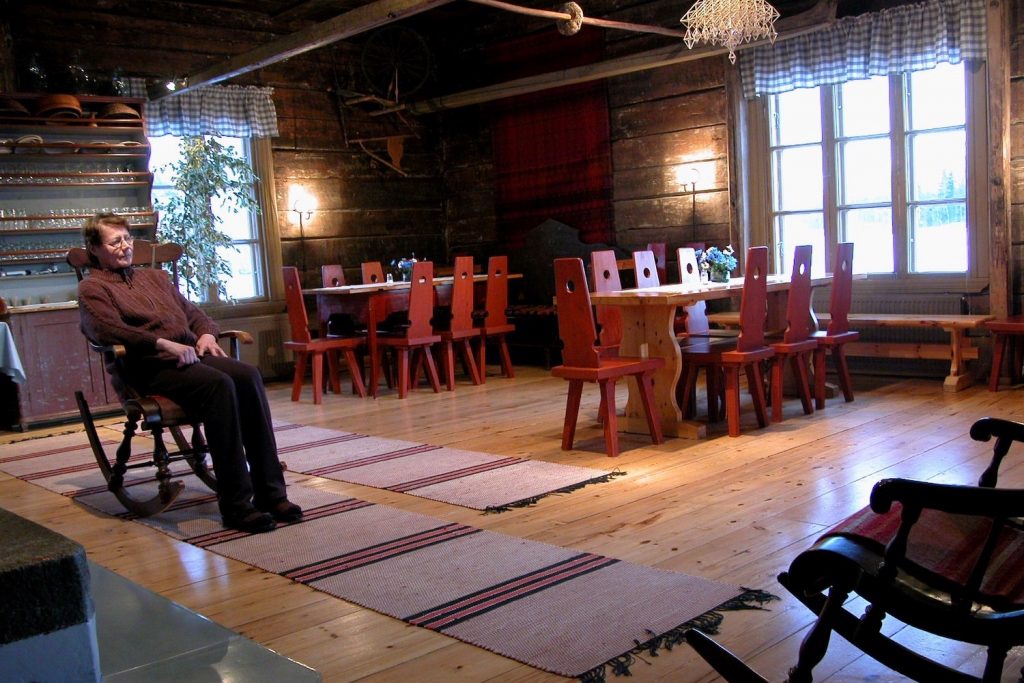 Peltola Organic Farm
You will find the peaceful atmosphere of countryside at the Organic farm. It is a rustic tourist farm which combines countryside ambiance from behind hundreds of years with present day amenities. A former granary building, which has been modernised troughout, offers traditionally furnished rooms year round.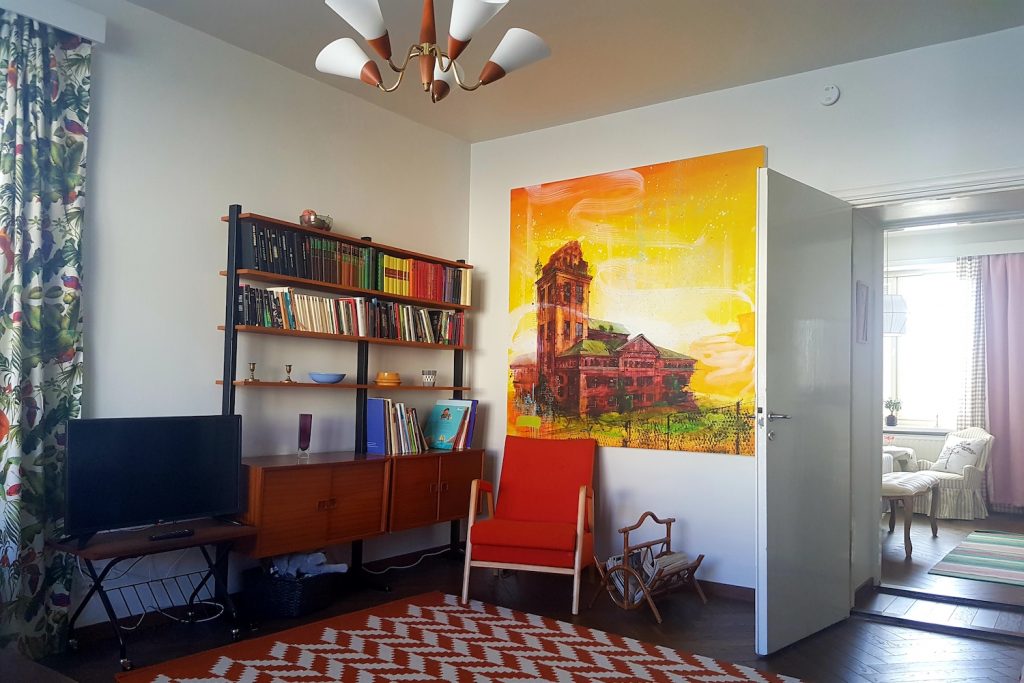 Apartment Mäntylinna
Live like a local and rent a vintage apartment for your stay in Mänttä. The lovely and renovated apartment from the 1950's gives an authentic touch for your visit! The apartment is located close to the town center and accommodates up to 5 adults.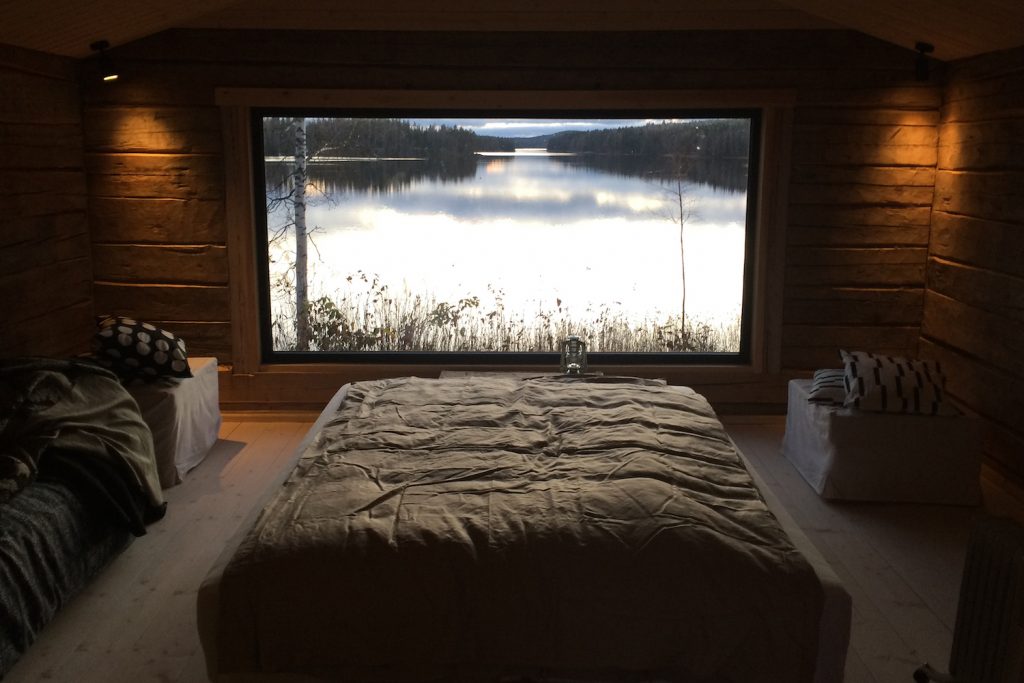 Vehkaniemi
Centuries old, cultural historically valuable Vehkaniemi family estate is located on a beautiful spot on Vehkajärvi lake in village Pohjaslahti in Mänttä-Vilppula, three kilometres from the village centre. The estate offer a variety of different accommodation.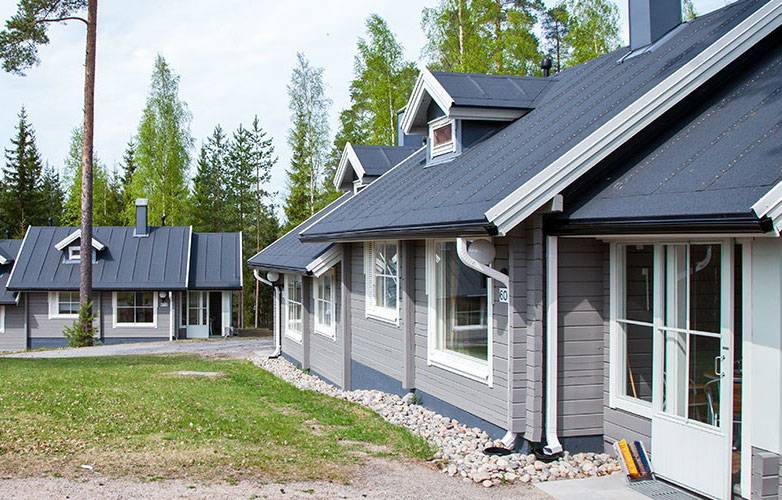 Keurusharju vacation cottages
Practical and pleasant cottages for 4–6 persons located about a half-an-hour drive outside Mänttä.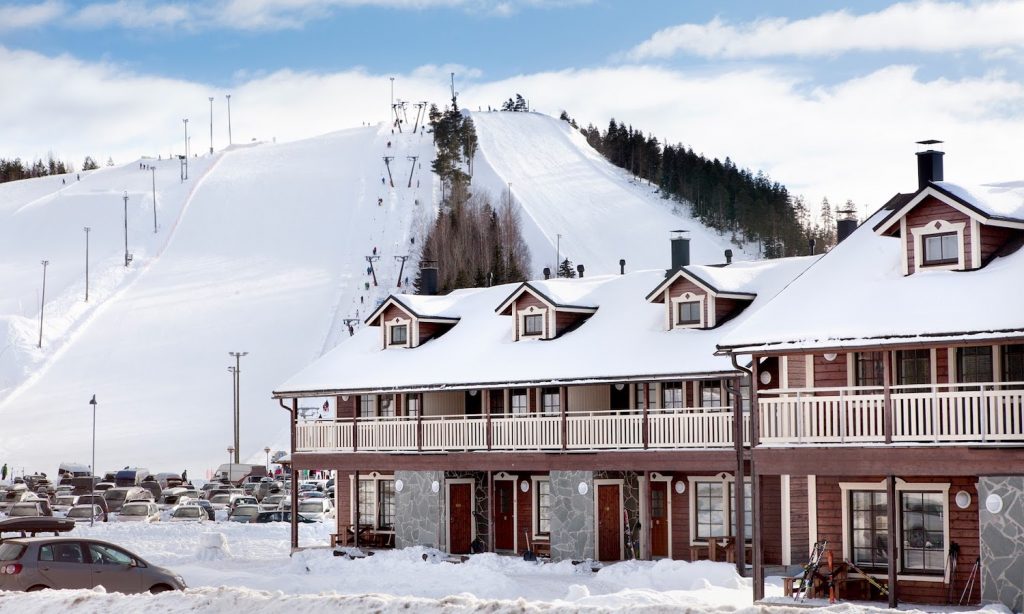 Himos
A 45-minute drive away from Mänttä lies the tourist centre of Himos. At Himos, you will find holiday apartments as well as a hotel offering over 3000 beds to choose from. Depending on the season, versatile sporting activities are also available.