Art Museum Gösta houses excellent Restaurant Gösta, where you will find natural cuisine created by awarded top chef Henry Tikkanen. Local high-quality ingredients according to season form the basis of the tasty experience at Restaurant Gösta for everyone! The offering varies from simple Finnish "pulla" to a four-course menu. In connection to changing exhibitions, Tikkanen always designs an Art Menu inspired by the content of the exhibition.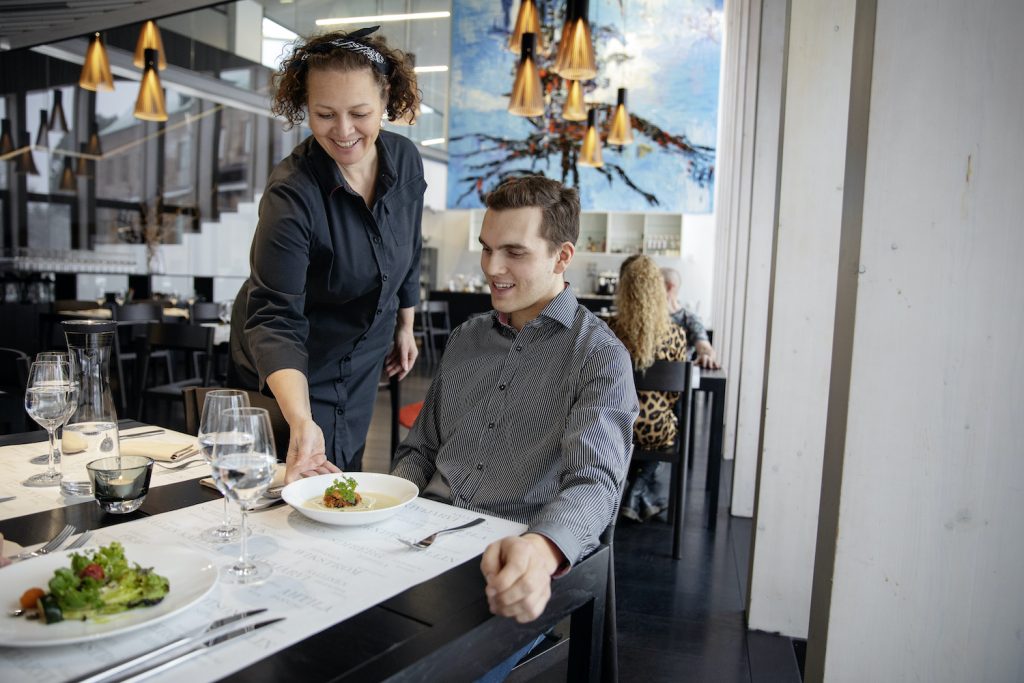 For Individual Travelers
The restaurant offers culinary pleasures all year round. In summertime also the traditional Autere Cottage beside the Art Museum Gösta serves lunch buffet and coffee. For à la carte and summer buffet no booking is needed in advance, but we recommend to reserve a table during our high season (Jun-Aug).
Book and Relax
You can book online a delicious Art Menu. Come and enjoy the art supply and exhibitions, then sit down and relax at Restaurant Gösta's pleasant milieu. Everything is made ready for you!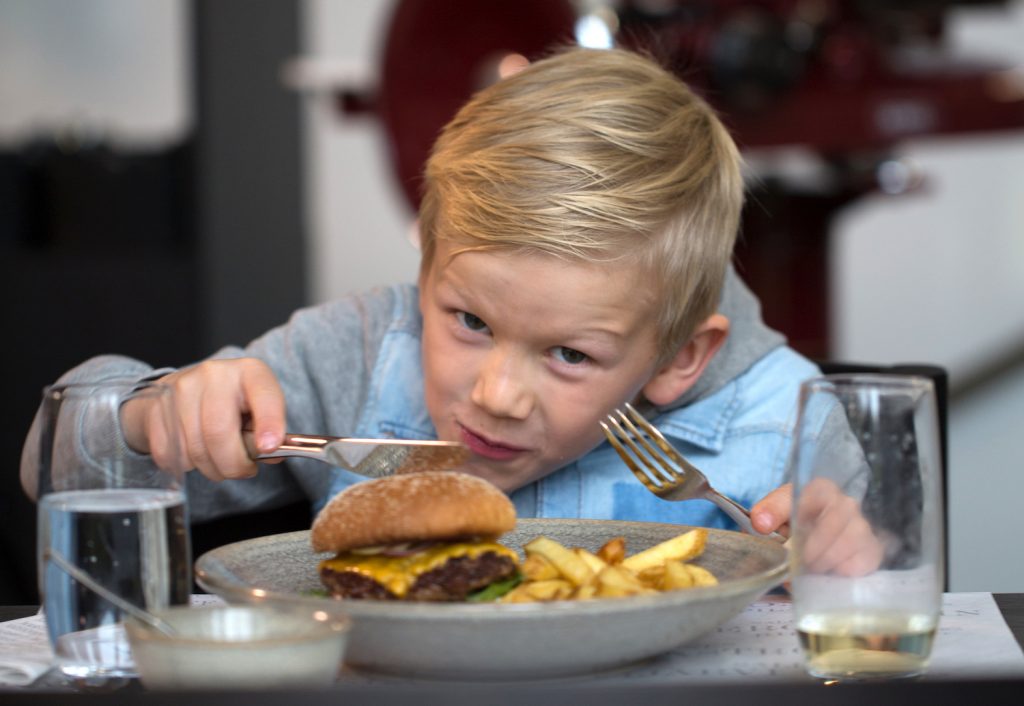 Fun for Families
Are you traveling with children? That's great! In addition to museum's activities, we have good news for you: children (4-12 years) will pay only 50% of Restaurant Gösta's normal prices.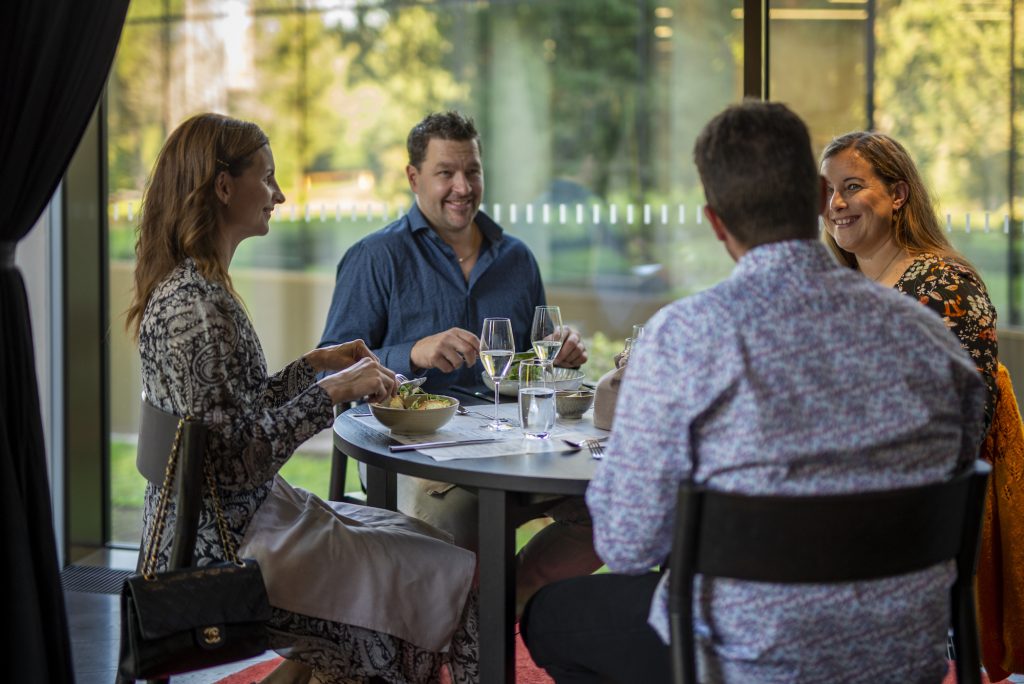 For Groups
Art is visible in a themed dining aimed for groups: Culinary Journey, inspired by the works of the national artist Akseli Gallen-Kallela, leads you to historic moments and tales accompanied by art and nature. In the Forest on Your Plate -menu you can enjoy some natural and pure tastes or if you feel creative yourself, try the Culinary School! Also other group menus for different needs are available.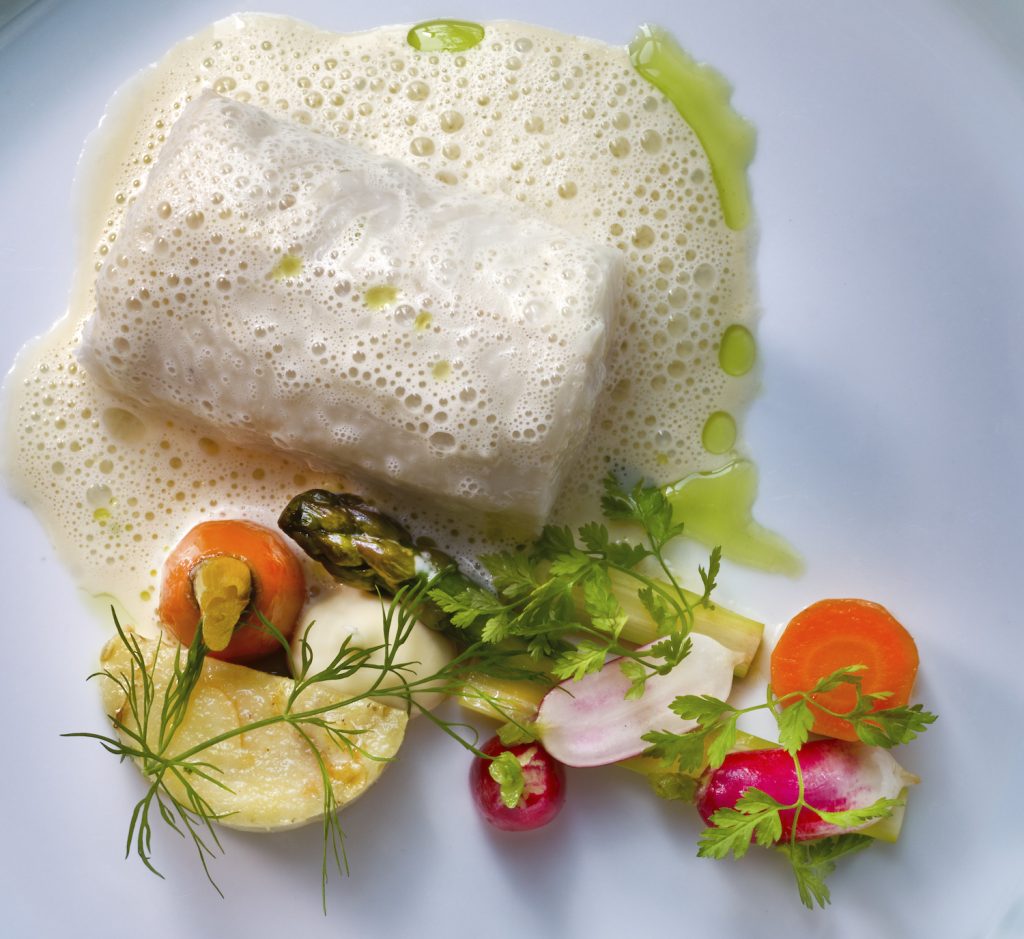 For Culinary Fanatics
Serlachius organizes together with Restaurant Gösta annually events in which food has a major role. One of the high points of the year is a feast allowing you to experience dark, velvety atmosphere of the late summer evening in the lakeside Finland: MÄNTTÄ FOOD FESTIVAL. Follow our channels to find out more information on the events.