Restaurant services for Groups
The restaurant services for groups offer culinary pleasures for different demands around the year. Whether you have a small gathering, a bus full of happy travelers or an important business meeting, Restaurant Gösta serves you with great passion! You can choose from a good selection of group, banquet and event menus. In addition to that, the menus can be adapted for different needs. The awarded restaurateur and Chef de cuisine Henry Tikkanen wants to serve pristine, unpretentious flavors, where local, seasonal and high-quality ingredients can be tasted. Tikkanen's inspiration for the menus derives from the exhibitions on show. He is also the chairman of the Chef of the Year Academy.
There are also other possibilities to make your visit even more enjoyable! You can order for example a sparkling surprise served in the old wine vault during your guided tour or you can have some coffee and pastry along the day. Or would you like to take some refreshments with you on the guided walking tour or start your morning with delicious breakfast? This all and more is possible! Ask more about the restaurant services from Serlachius Museums' sales service. You can explore some ready-made suggestions for groups below: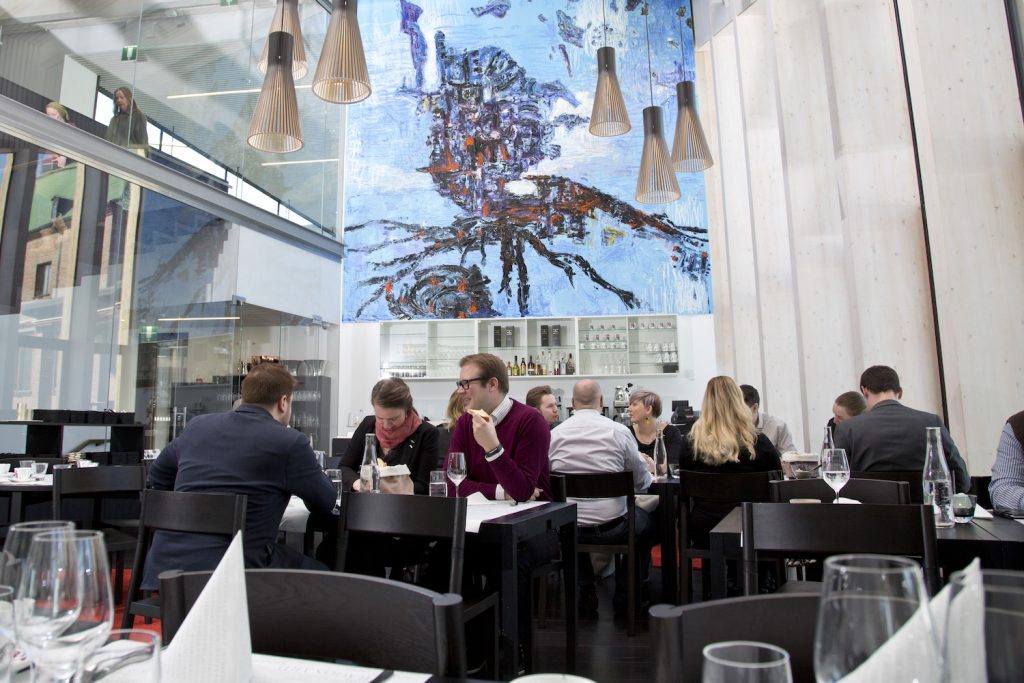 Group menus
The group menus consist of delicious dishes with local and seasonal ingredients. You can choose different menus served at the table in the beautiful restaurant hall (year round) or enjoy buffet lunch at the cozy Autere Cottage (Sep-May). Various dietary restrictions and allergies will be considered.
Remember to book group menus always beforehand at Serlachius Museums' sales service tel. +358 40 166 3480 or sales@serlachius.fi.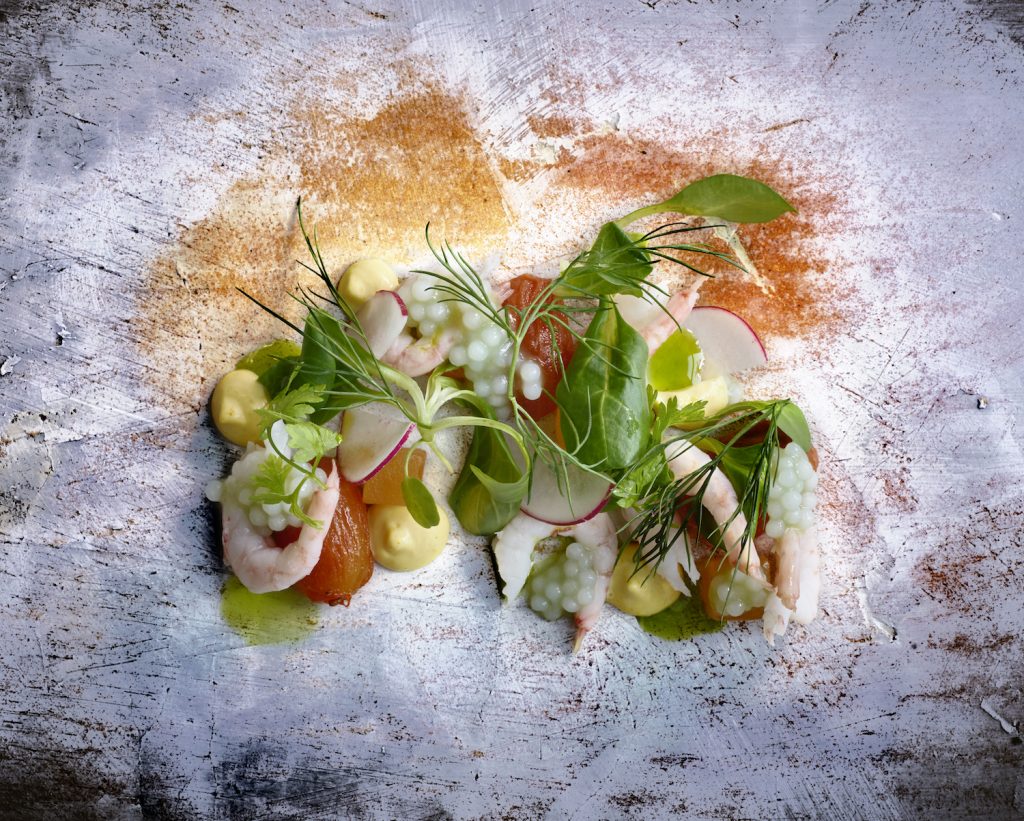 Themed Dining and Culinary School
Themed dining combines pure Finnish forest, magnificent art and stories with a delicious meal. Choose a Culinary Journey inspired by Finnish master painter Gallen-Kallela. Or would you rather bring Forest to your Plate? Alternatively, you can book a Culinary School for a small group. There you can prepare your own menu assisted by the personnel of the restaurant.
IMAGES OF THE RESTAURANT AND MEETING FACILITIES OF THE MUSEUMS