Themed Dining and Culinary School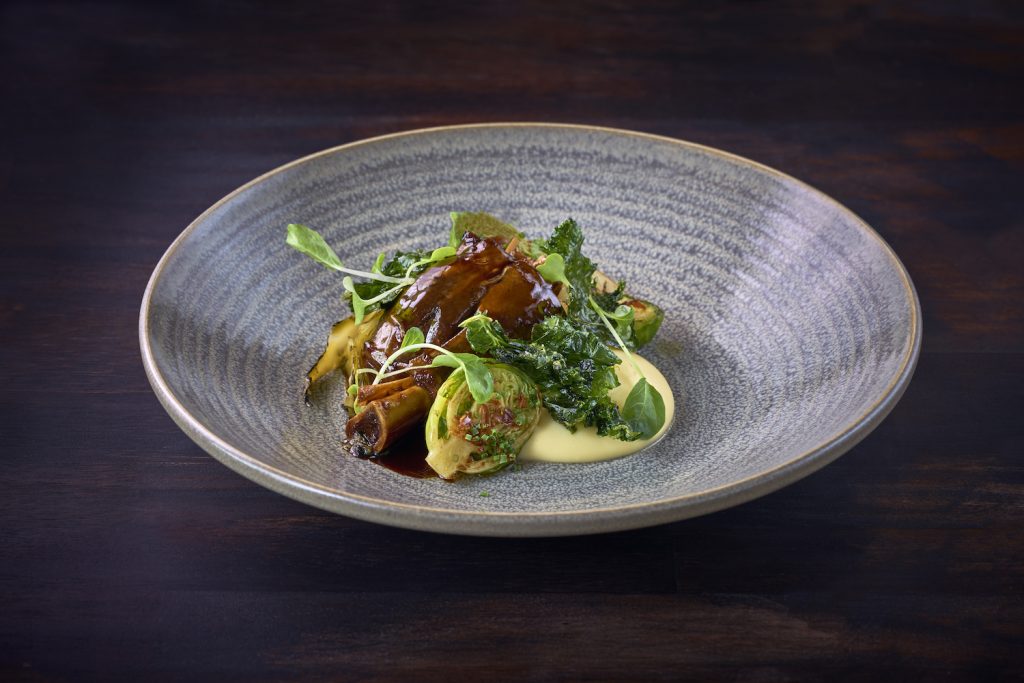 A Culinary Journey inspired by Akseli Gallen-Kallela
Experience a culinary masterpiece at Serlachius Museum's Restaurant Gösta. During themed dining, we set out on a culinary journey to experience culinary impulses from the lives of Finnish industrialists, peasants and artists transported by historical tales stemming from the works of Akseli Gallen-Kallela.
The dishes will be prepared using our national treasures directly from the Finnish nature, such as vendace, game, mushrooms and berries. This themed dining with Finnish flavours includes also a guided walk through Serlachius Museum Gösta's island and the park, a campfire soup and a four-course dinner. The meal is accompanied by the guide's stories in Restaurant Gösta.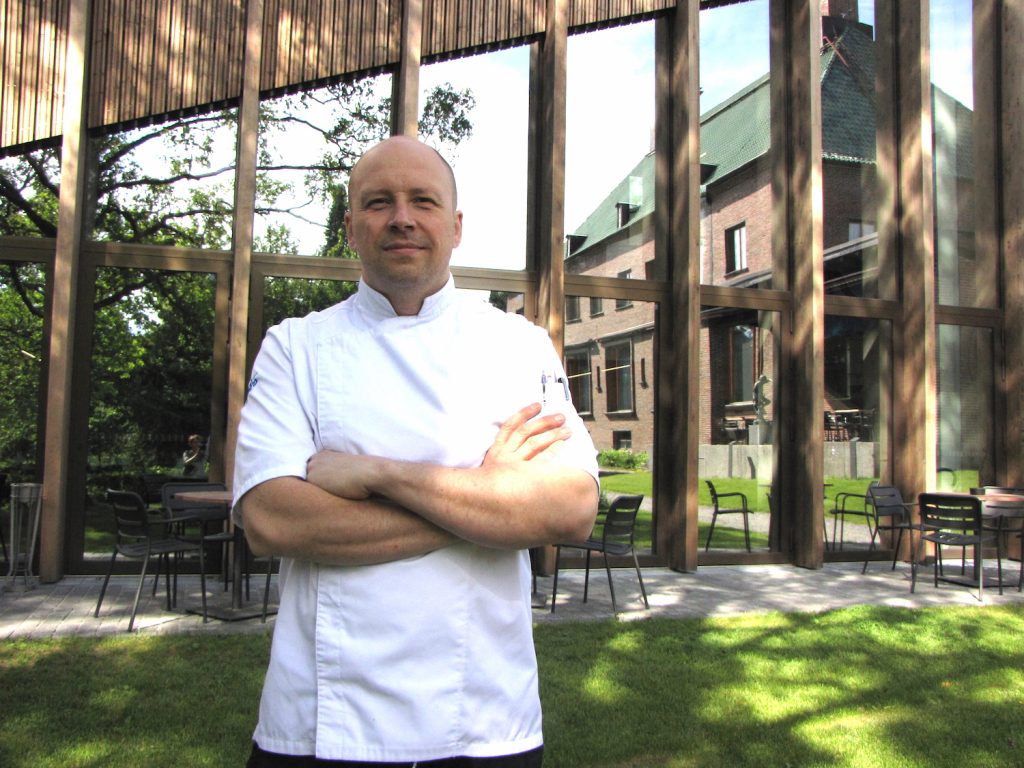 Culinary School
Culinary School lead by restaurateur Henry Tikkanen offers splendid programme for companies and small groups at Serlachius Museum's Restaurant Gösta. Its setting is one of the best museum restaurants of Europe. With the help of our top chef, you will prepare a fine dinner from the season's best ingredients. You will also learn practical information on the methods and ingredients used in the preparation. And after the fun and intensive process of cookery, you will, of course, sit down and enjoy the menu that you have just delicately created! Hyvää ruokahalua! Bon appétit!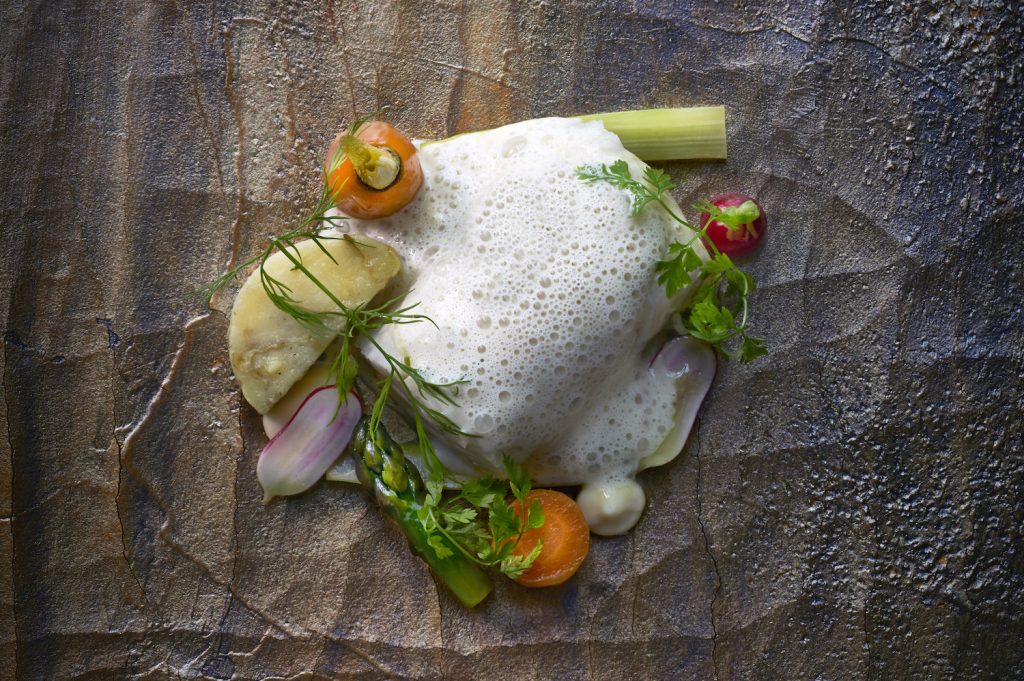 Forest on your plate
Chef de cuisine Henry Tikkanen of Serlachius Museums' Restaurant Gösta's has created this themed menu, which has been inspired by the Finnish forest. The menu is always seasonal. Whitefish in the first course feasts with flavours of spruce and juniper. And next, broiled reindeer is served as main course. And finally, chocolate cake of the desert is accompanied by boletus ice cream and lingonberry.
Price: € 51 / person (min. 10 persons)
Combine your meal with a guided tour at Serlachius Museums or other programme services.
Book a dinner and programme with Serlachius Museums' sales service tel. +358 (0)3 488 6801 or sales@serlachius.fi