THE BEST THINGS TO DO IN THE TAMPERE REGION
Serlachius offers plenty of exciting things to see and do at the museums and in the surroundings, just about an hour's drive from Tampere! We have gathered some nice ideas for your stay in the Art Town Mänttä. Whether you prefer to have a quick stop by, enjoy the whole day or stay even longer, Serlachius Museums in the Tampere region is the best place for you! Find below our tours and services, tips and ideas for individual travelers as well as for different groups.
Others have remarked our passion for high-quality culture and travel experiences as well: e.g. Lonely Planet chose us as the second best top attraction in Finland and we are part of the awarded Western Lakeland Network! Welcome as our valued guest in the heart of art!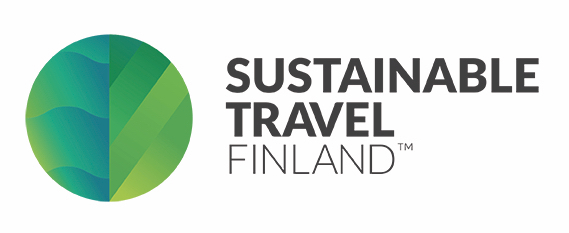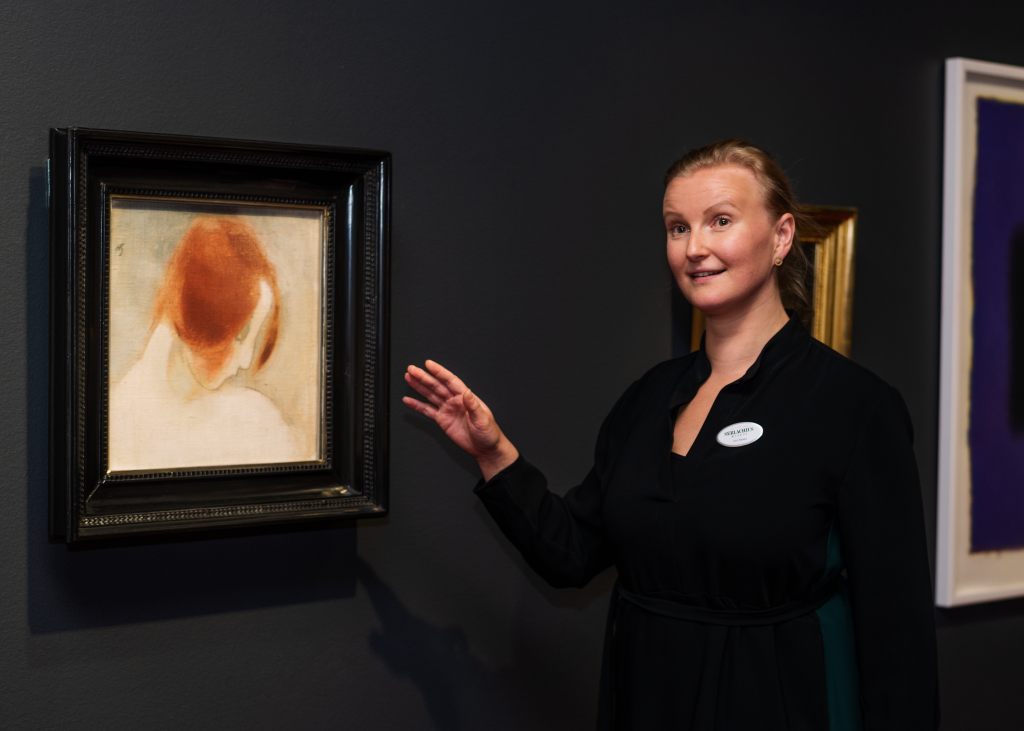 Museum Tours and Workshops
You will see the highlights of the Serlachius collection and hear interesting stories behind the artworks. On the guided tours that contain aspects of drama, you may choose to jump into a peculiar and fun 1950s job interview or follow more seriously the life stages of director Serlachius. You can also try your hand at the interactive art workshops – suitable for all ages.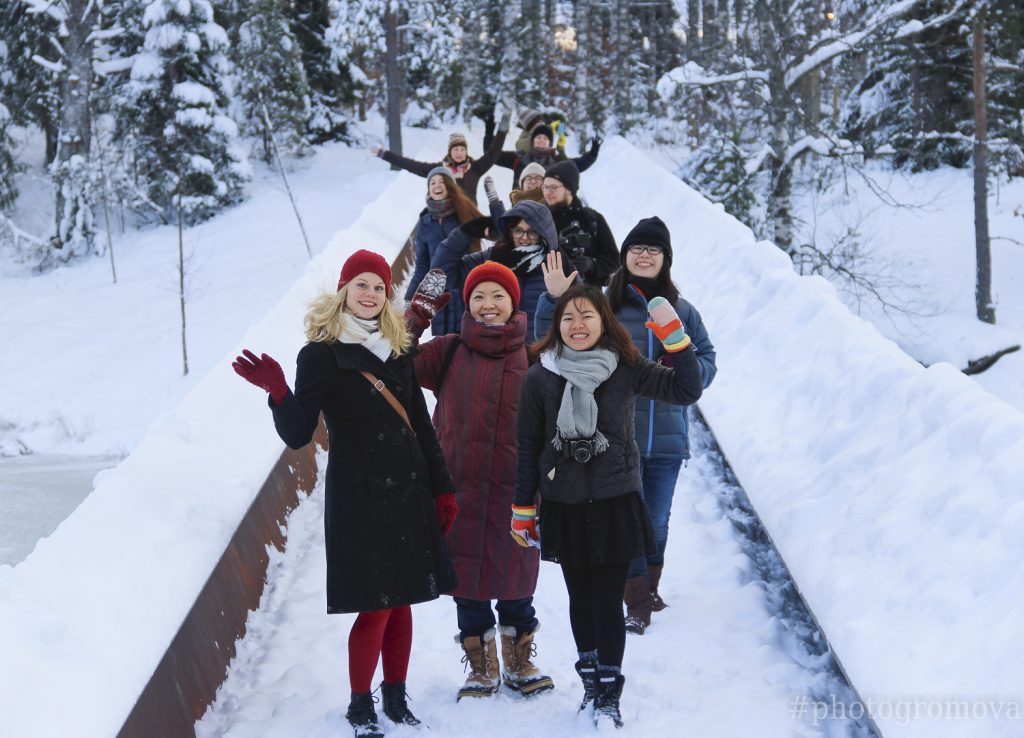 Town Tours and Nature Tours
At the museums' guided town or nature tour interesting stories and places are waiting for your discovery! Perhaps you would like to have a guided walking tour on the historic Love Path or a bicycle tour around the town? Order some refreshments in a little rucksack and enjoy them in a beautiful nature spot. The museums provide Nordic walking poles and bikes for guided or independent tours.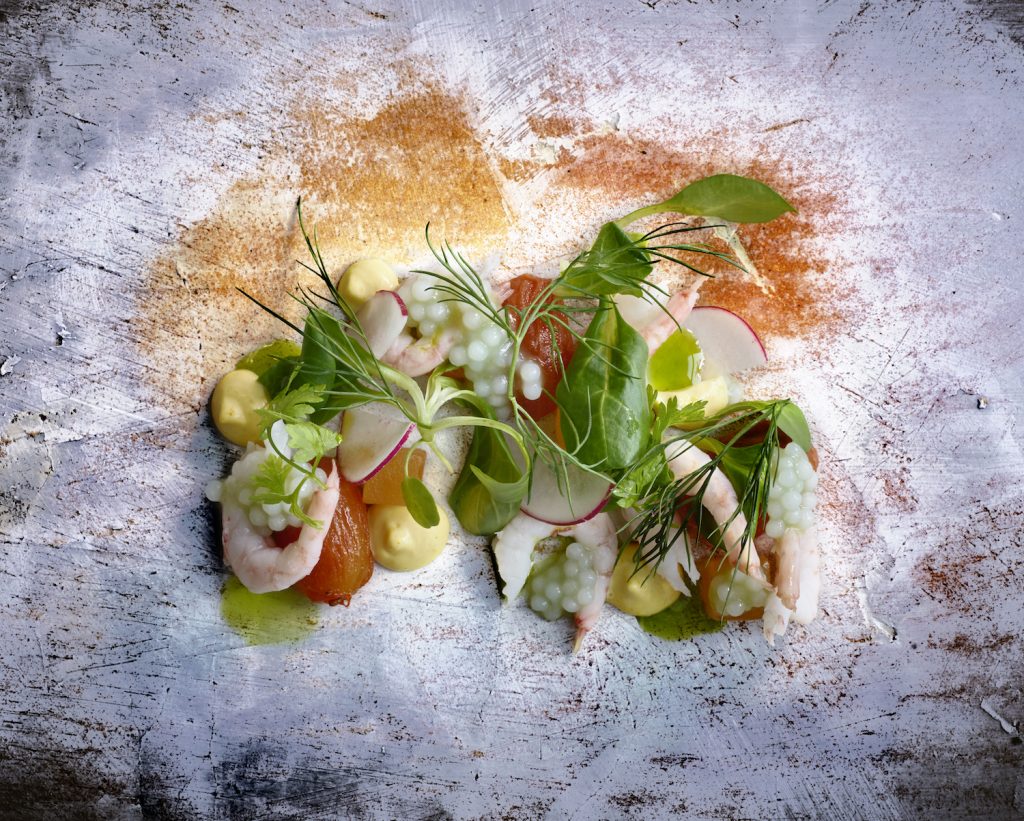 Culinary Pleasures
Whether you come alone or with a bigger group, Restaurant Gösta offers wonderful cuisine all year round! Would you like to experience a cozy and traditional countryside atmosphere or a stylish, but relaxed lakeside restaurant? We have both! You can order à la carte or choose a special menu in advance.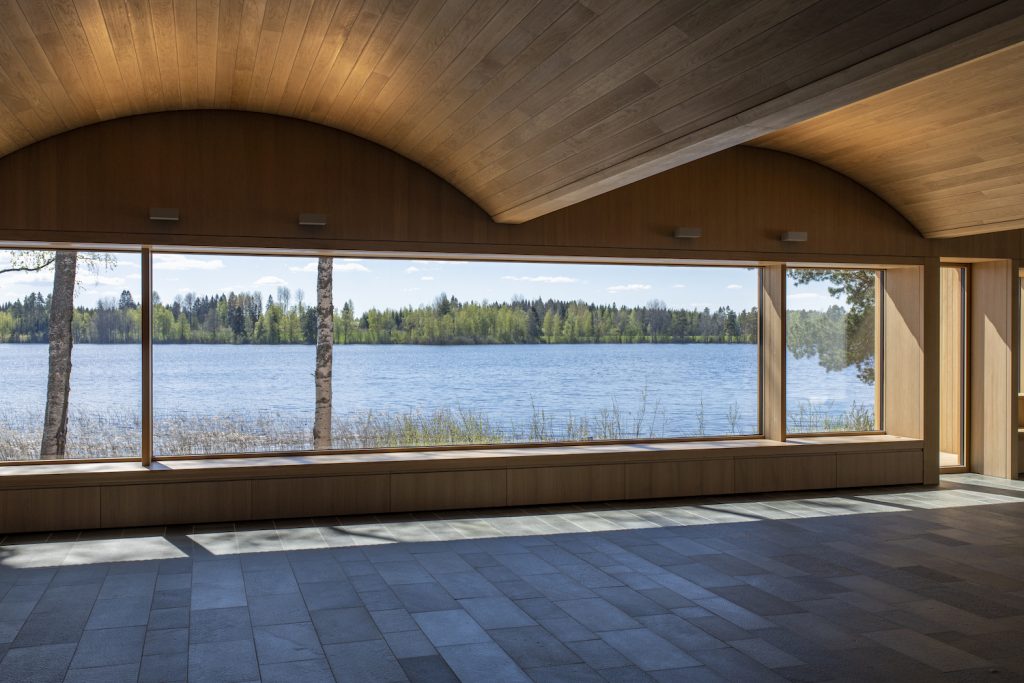 Serlachius Art Sauna
In the lakeside setting of Serlachius Museum Gösta stands the Art Sauna, which has something to offer not only sauna enthusiasts but also lovers of art, design and architecture. Groups can rent the Art Sauna for many kinds of occasions. A public sauna available to everyone is open at the Art Sauna on Mondays during the summer, from 27 June to 1 August 2022.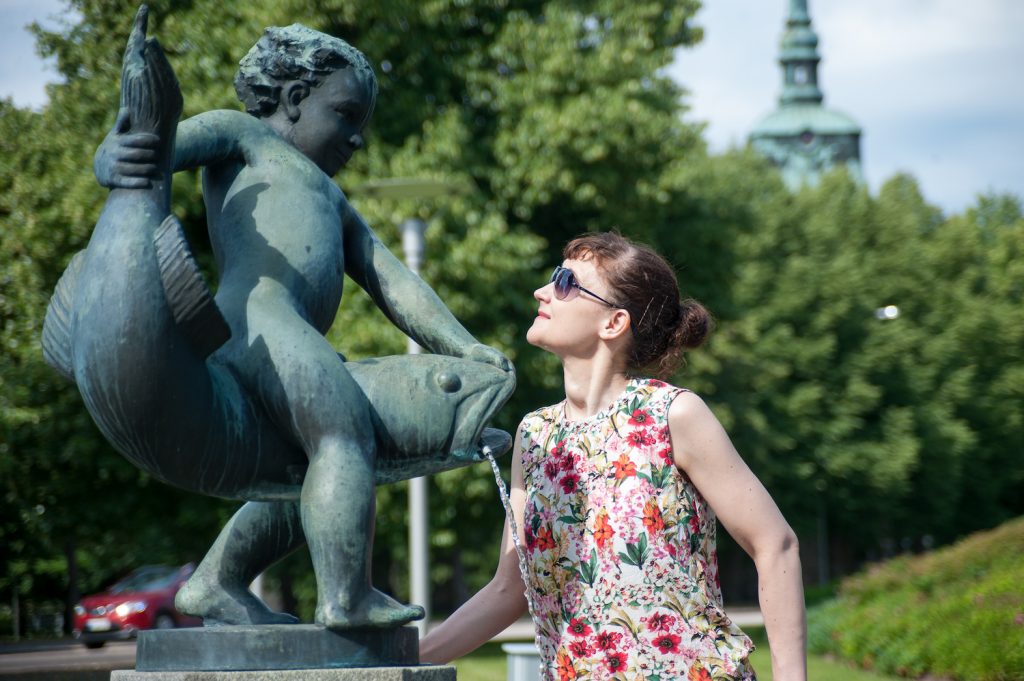 Day Trips and Mini Vacations
Find some great ideas for individual as well as group travelers how to spend a day or several days in Mänttä and acquaint yourself with the enchanting stories behind the paper industry and art. A memorable day trip or a little pampering vacation? Your choice!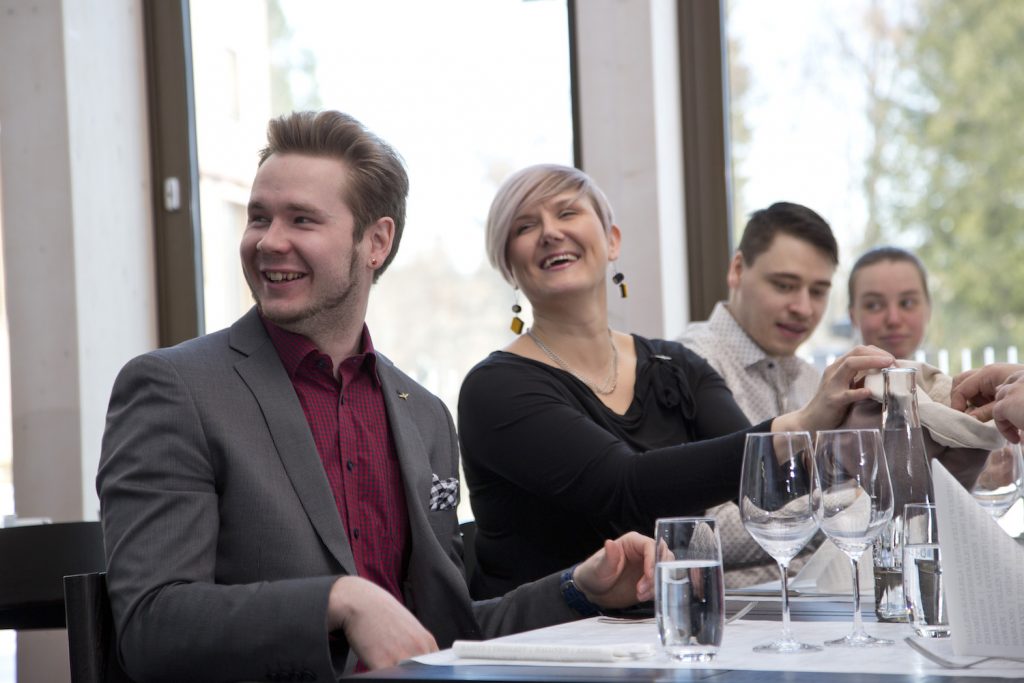 Convention Services
Serlachius Museums offer a perfect setting for a convention amid the lakeside nature of the Tampere Region. We have both modern and historical facilities as well as up-to-date meeting technology, modern AV equipment and good sound systems. Combine art and culinary experiences and your meeting day will be a success! We arrange also supplementary program for conferences held e.g. in Tampere or Jyväskylä.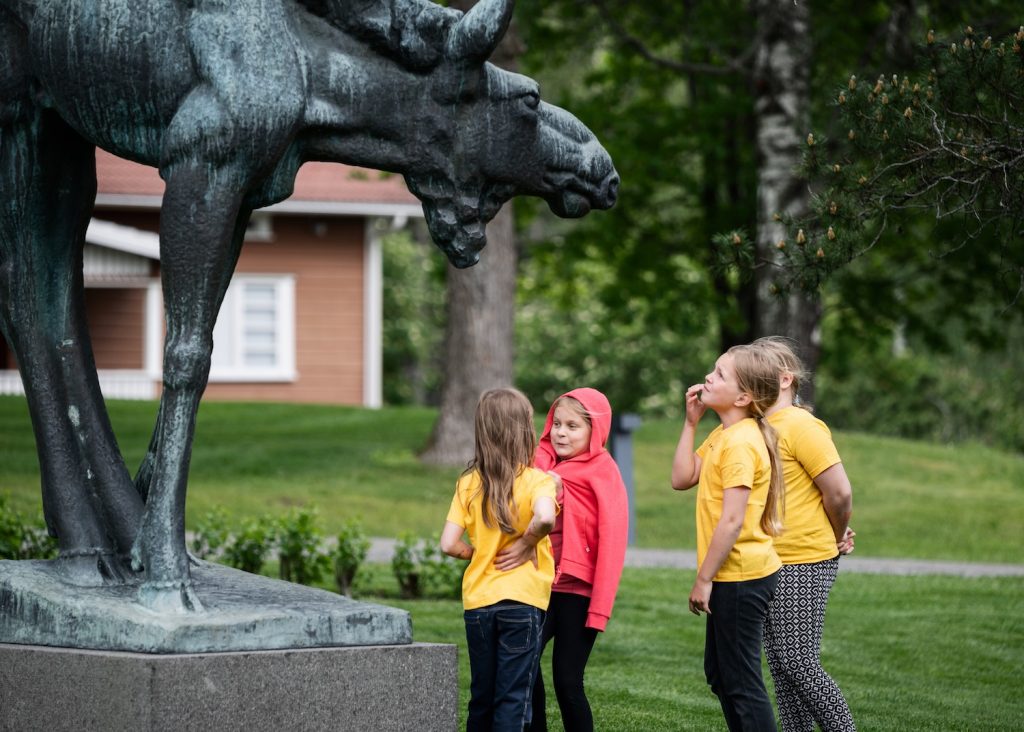 Educational Tours
As a cultural actor in the society, Serlachius takes care of around hundred pupil visits per year. We can offer fun and interactive educational program from one hour to a four days field trip. For international student groups, we tailor the tours according to need and age. See our exciting examples for pupils as well as for university students.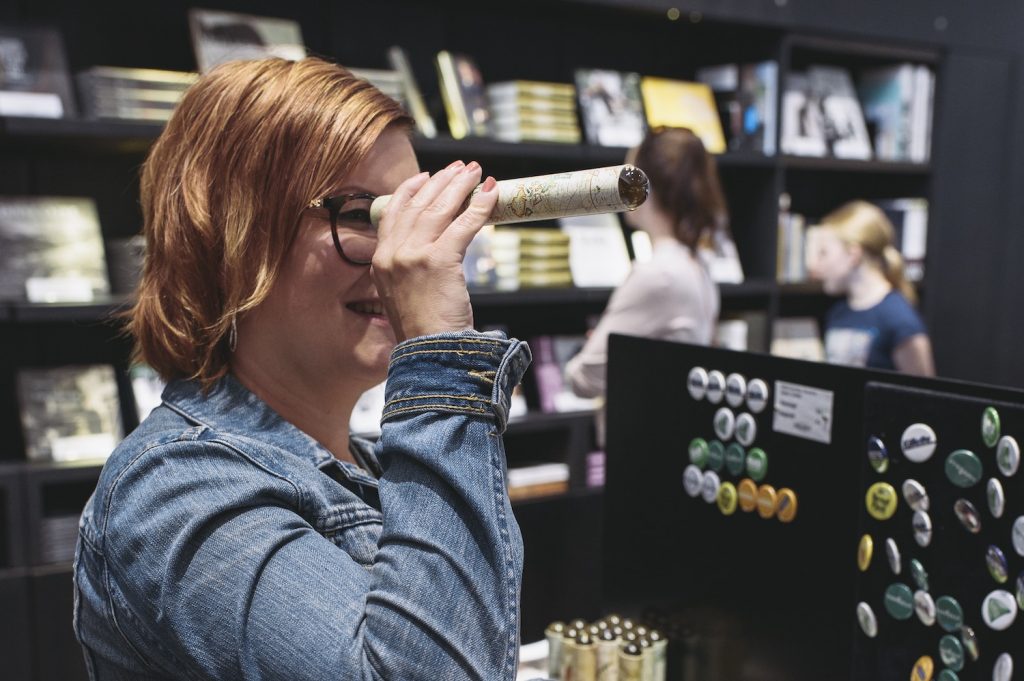 Splendid Places
Serlachius Museums' surroundings and the Art Town Mänttä are full of interesting places to visit. Take for example some time and climb the highest hill, so called "Mount Mänttä", or make it vice versa and descend the stairs into the exotic cellar and old wine vault of the Serlachius manor house. Can you guess where the secret room is?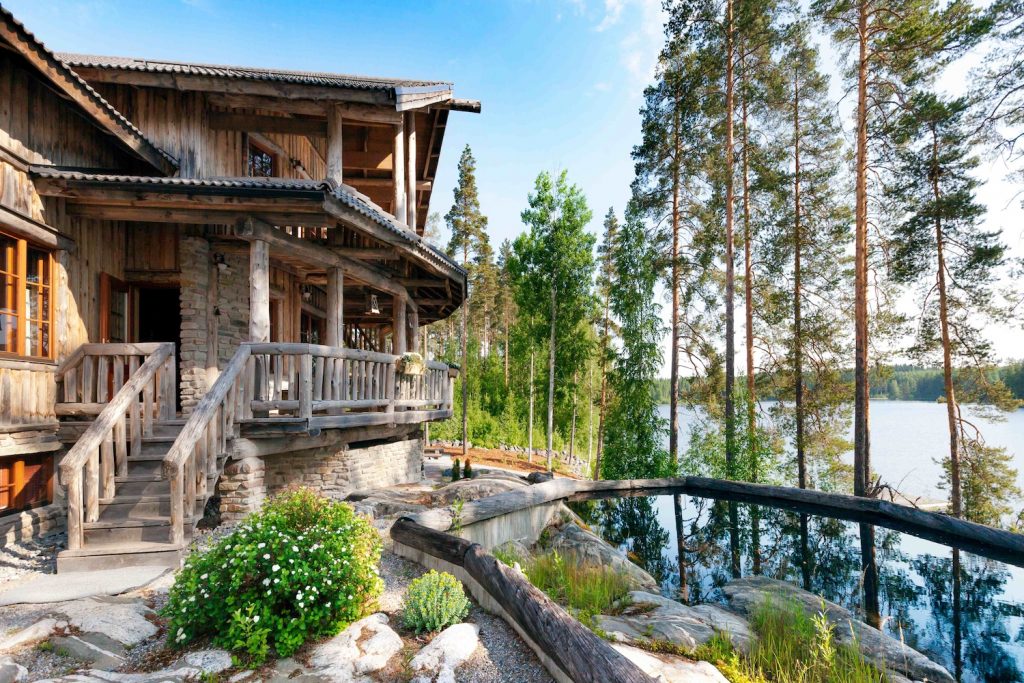 Accommodation Tips
There is plenty to see in the Art Town and sometimes one day seems rather too short to experience everything. Fortunately Mänttä-Vilppula and other locations close by offer comfortable hotels and cottages to give you a good night sleep!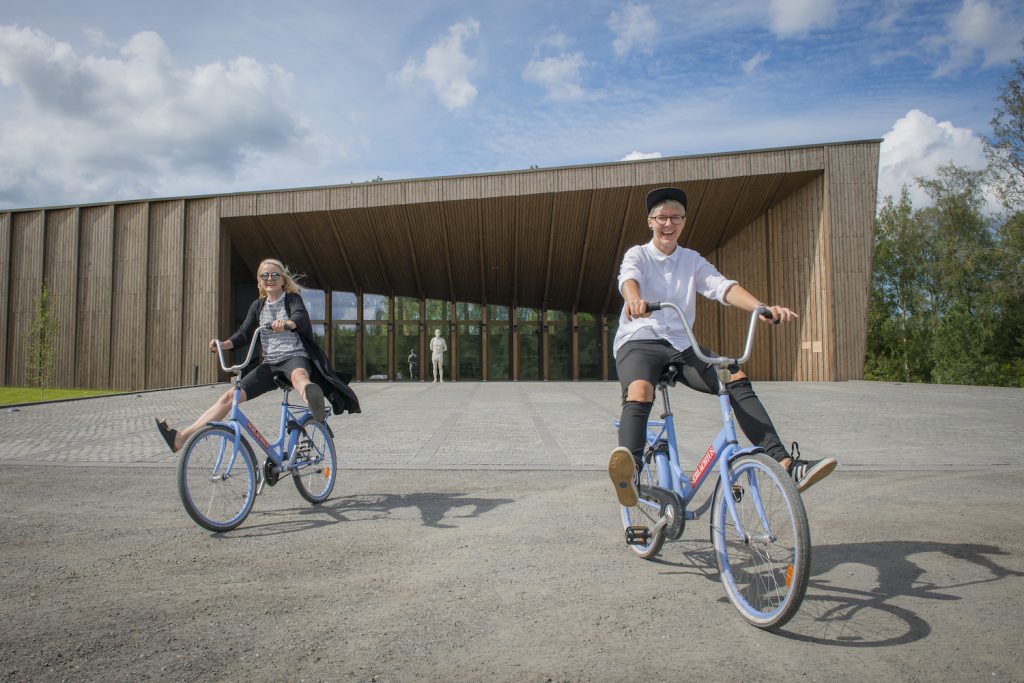 Sustainable Travel
How about a cultural round trip from Helsinki by train and bicycle? Or perhaps cycling the whole way from Tampere? Find out our tips for sustainable trips!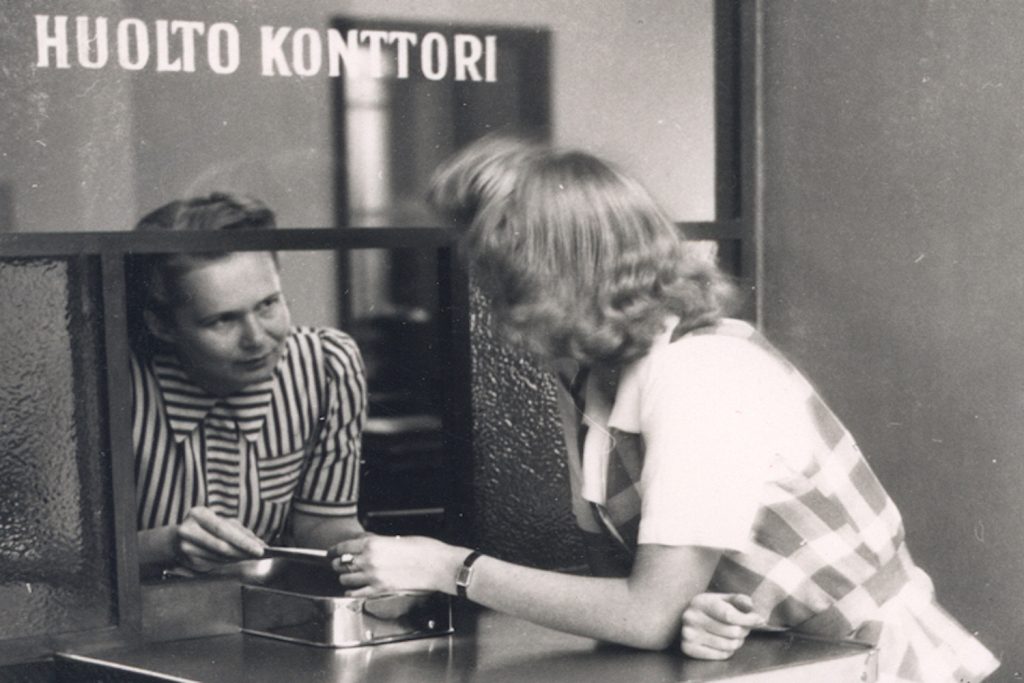 Book Online
The best things to do in the Tampere region are also bookable online! Buy for example our entrance or shuttle bus ticket, lunch or a whole-day tour online and guarantee a stress-free trip for you and your company.