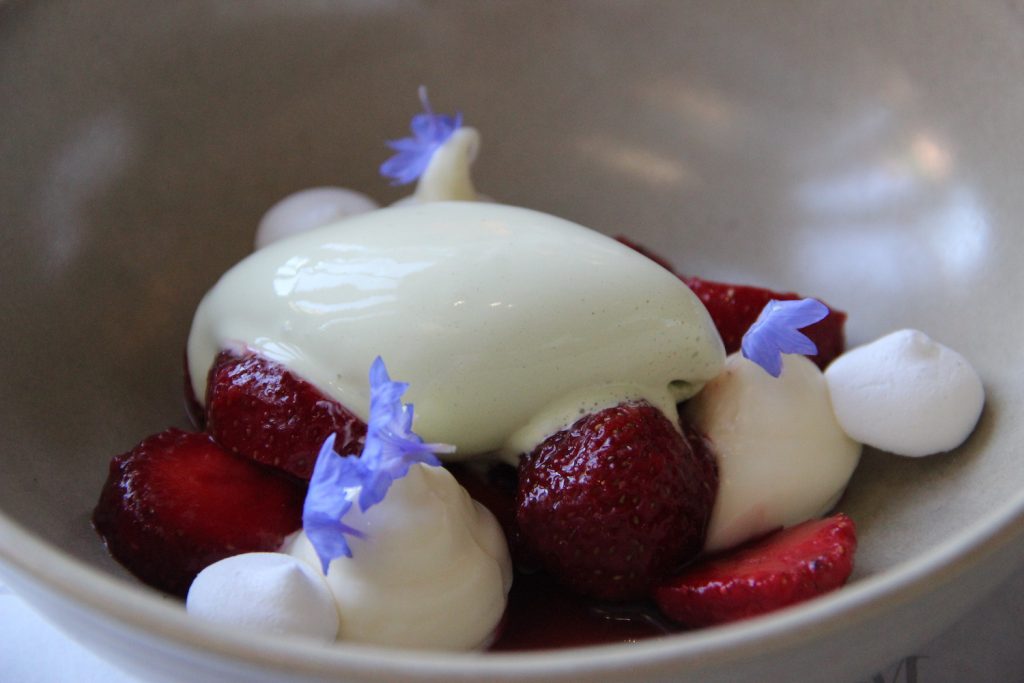 Sustainable Travel Path

Serlachius Museums are working on the environmental program ISO14001. We take also part in the Sustainable Travel Finland program by Visit Finland. The aim is to be sustainable in ecological, cultural and economical way.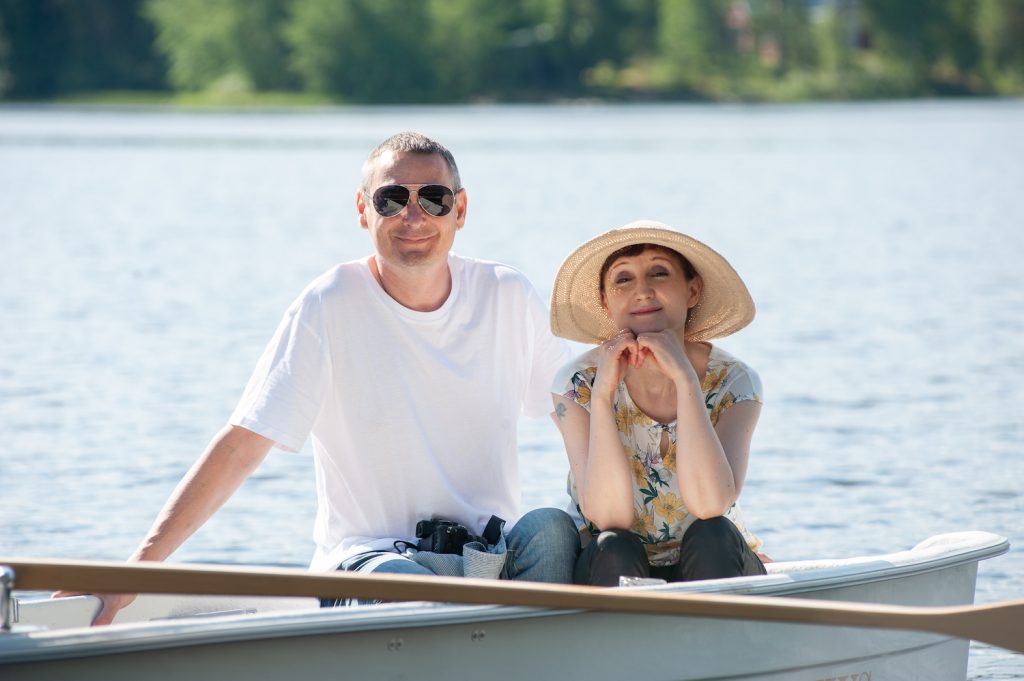 REACH US BY PUBLIC TRANSPORTATION AND ELECTRIC CAR

We want to be reachable for everyone! Serlachius shuttle bus takes you from Tampere to Mänttä and back in one day. The bus runs according to the museums' opening hours and the timetable matches with the train and bus connections from/to Helsinki. You may also travel by train all the way to Vilppula.
Recharge your car and yourself in the midst of art and nature! The charging station for electric cars is found at Serlachius Museum Gösta's parking area.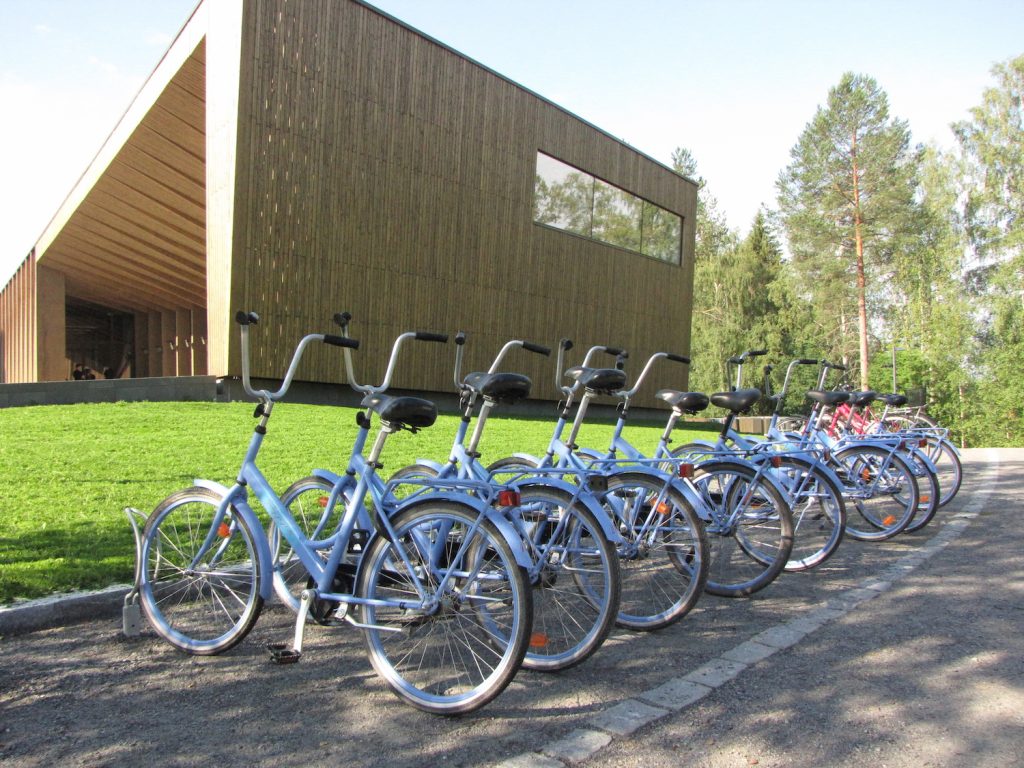 SUSTAINABLE TRIP BY BICYCLE

Why not enjoying the beautiful Lakeland sceneries while cycling towards the Art Town Mänttä and Serlachius Museums! There are many good trails with interesting stop byes and places to include in your itinerary, starting from Tampere.
Check out the cycle trails from Näsi Lake Trail.
Mänttä and Serlachius are in the Tales & History -part.
During your museum visit, you can also loan museum bikes, rowing boats (summertime) and Nordic walking poles.
SUSTAINABLE CULTURE TRIP — BY TRAIN AND BIKE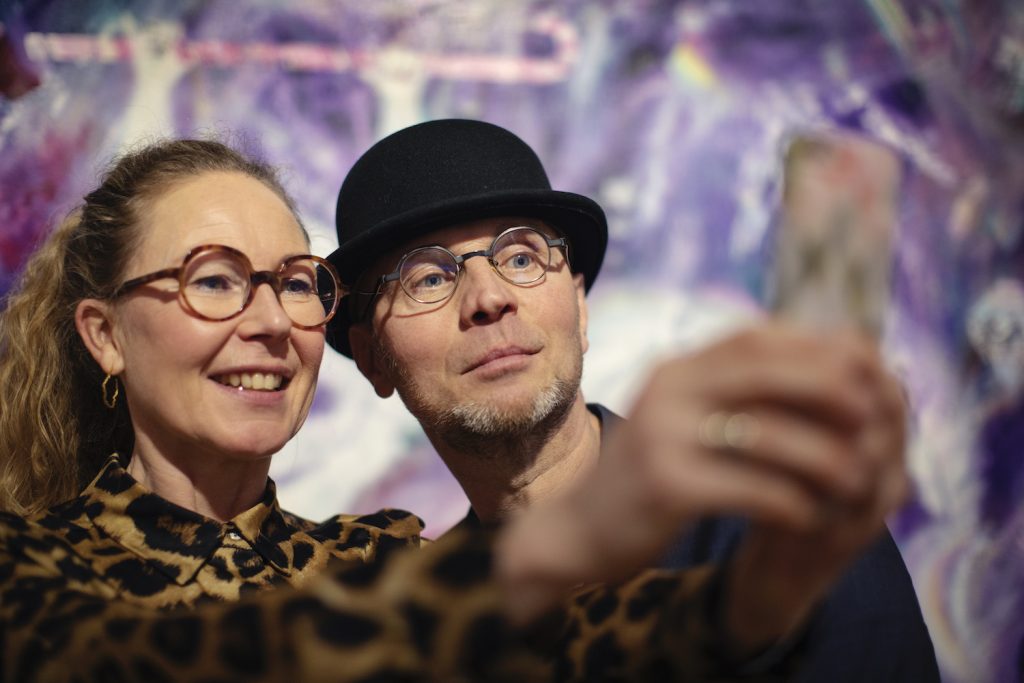 Duration: 6 days
Season: May – Sep
TIP: Extend your stay in each destination, if you wish. Remember to book a separate bicycle ticket (Intercity trains: 5 €, commuter trains: free of charge).
Train timetables: VR
PROGRAM EXAMPLE

DAY 1: Lake Tuusula
Cultural History & Cycling



DAY 2: Tampere
Urban Nature & Culture



DAY 3: Art Town Mänttä
Art & Culinary Pleasures



DAY 4: Art Town Mänttä
Stories & Nature



DAY 5: Lempäälä
Chocolate and Cycling



DAY 6: Iittala
Design & History



What a wonderful and sustainable trip you had!

Got interested? Ask more and book:
tel. +358 40 166 3480 or sales@serlachius.fi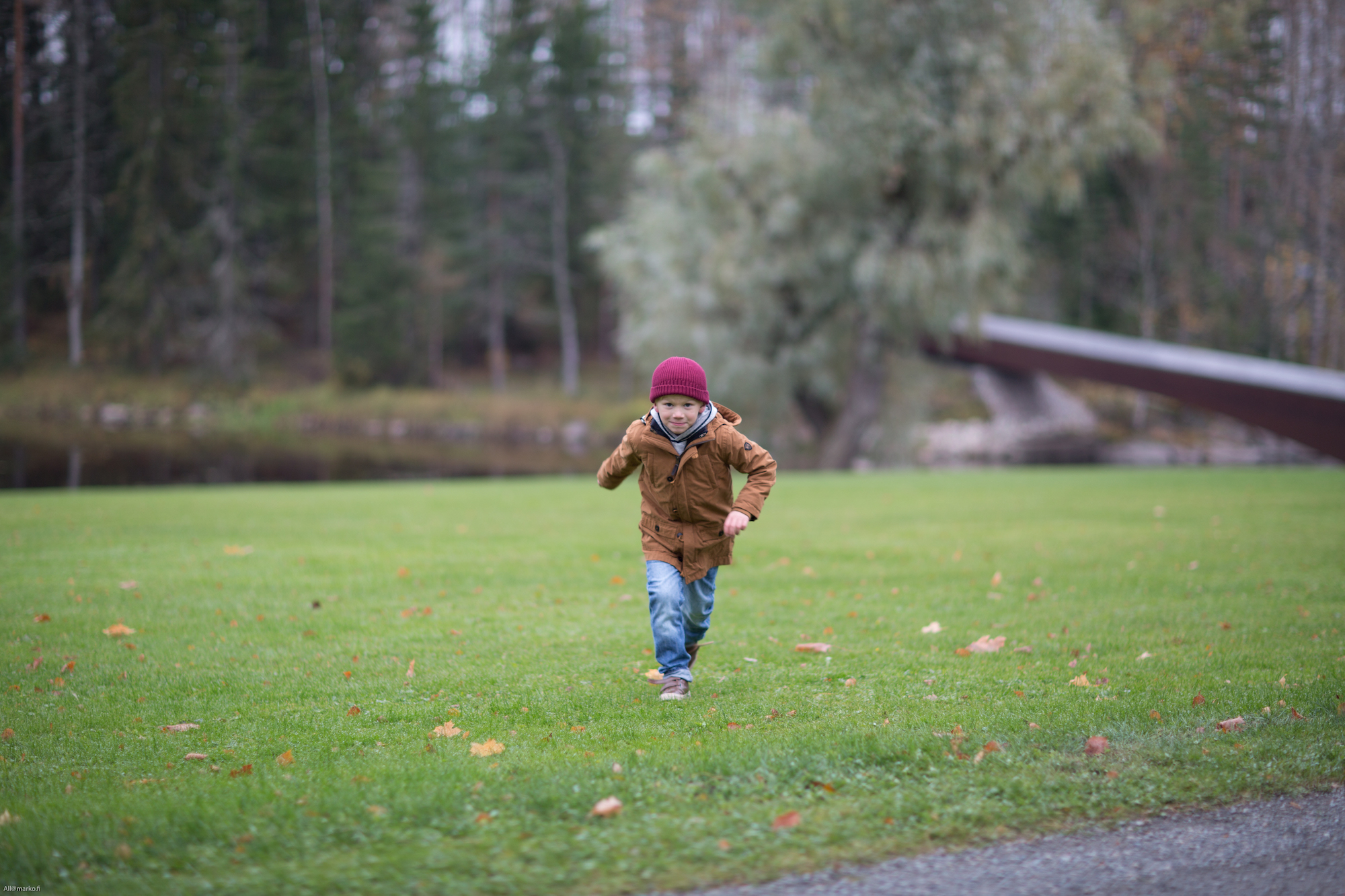 Sustainable Travel Tips in Finland
Find out important sustainable tips while traveling in Finland!