Day Trip and Vacation Ideas
Looking for some unique experiences for a day or two? Serlachius Museums and the Art Town Mänttä is an easy-to-reach and definitely a worth-visiting destination! Come for a day trip for example from Tampere or even all the way from Helsinki! You may also stay longer in the peculiar little town and enjoy a vacation full of amazing art and beautiful nature. Here are some day trip and vacation ideas for individual travelers and groups alike: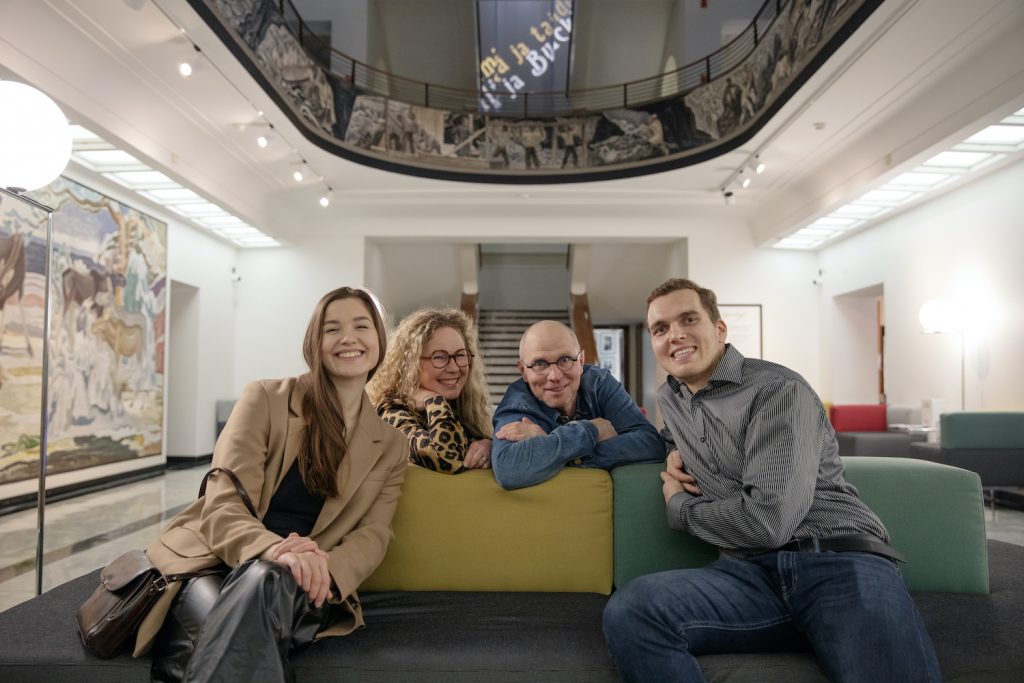 Day Trip into the Heart of Art from Tampere!
This example shows the easiest way to enjoy the versatile supply of the museums. Serlachius Art Express takes you from Tampere directly to Serlachius Museum's front door. Your day will be filled with art and stories, design hand in hand with nature and even a little sporting if you wish! Serlachius-bikes and rowing boats are at your disposal. Bookable online.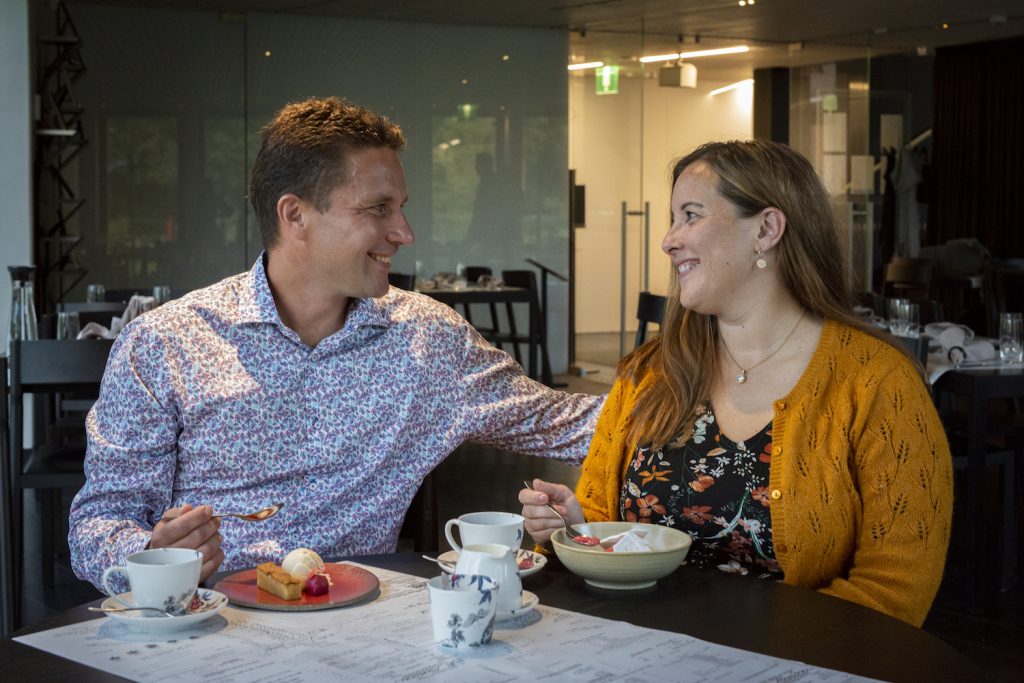 Day Trip with Meal
Art on exhibitions, but also on your plate! Our awarded chef Henry Tikkanen has created a delicate 4-course Art Menu for you using seasonal and local ingredients!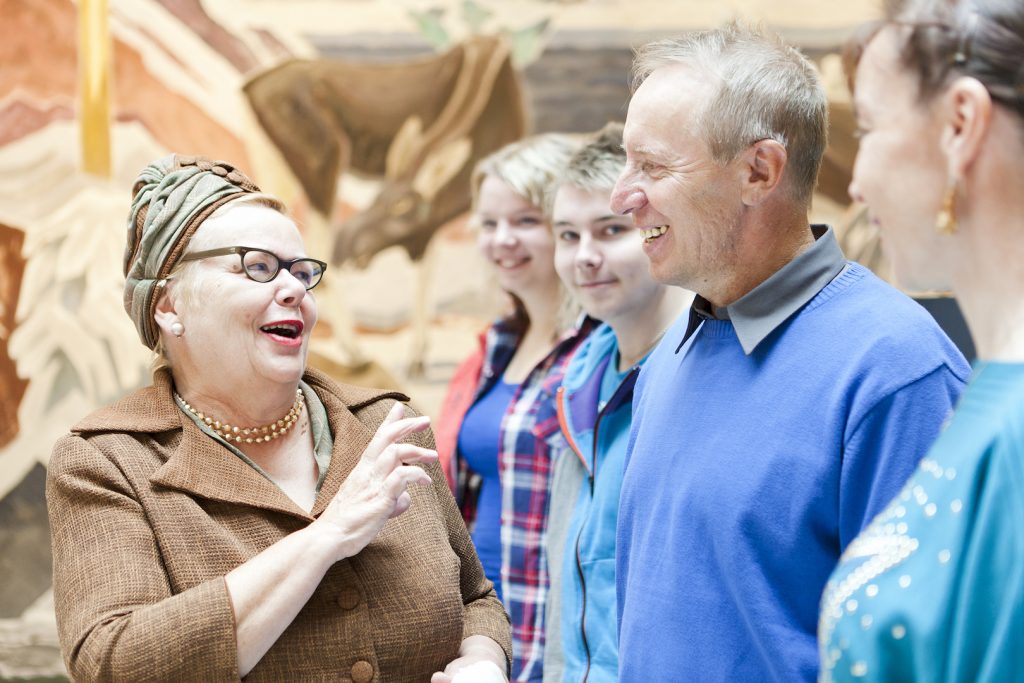 Forest Theme Day – Fun Program for the Whole Day
Finnish forest industry legends, the Serlachiuses, had an ambitious dream to create a paper empire in the tiny town of Mänttä. Together with our jolly guide you will find out how they succeeded. Along the day you will also enjoy the Finnish forest in many different ways. Bookable online. For bigger groups (15 pax onwards) ask an offer from our sales service!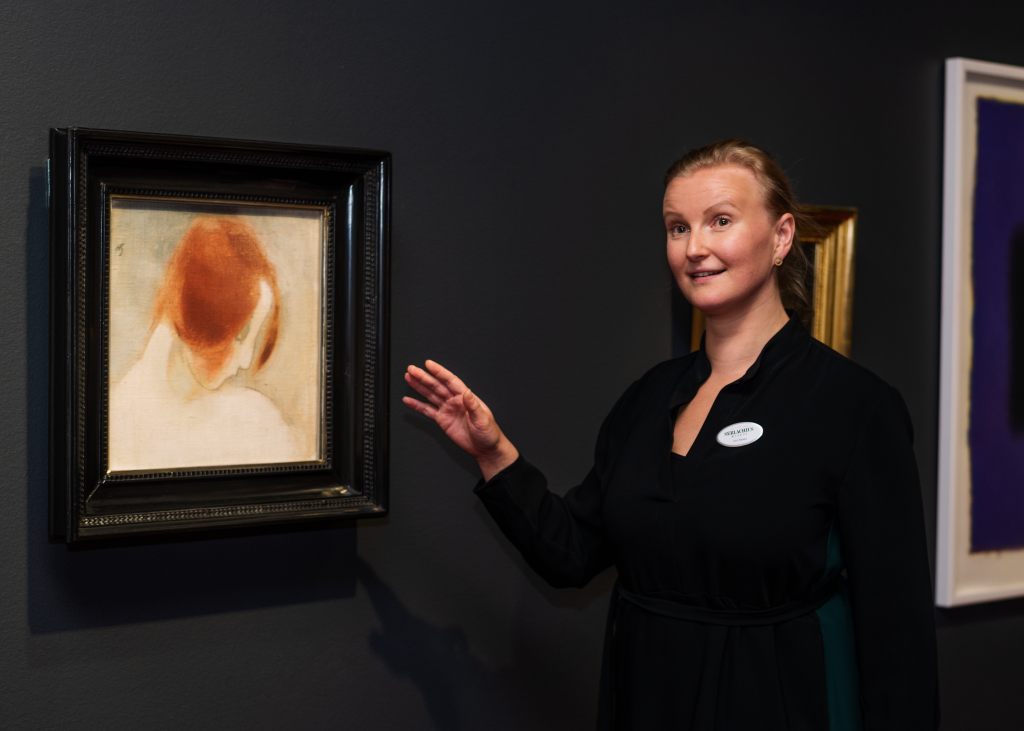 Day Trip Examples for Leisure Groups
Find below two fun examples for bigger groups (min. 15 persons) to spend their day in the Art Town Mänttä. Both of the tours have a great price-to-quality ratio including guided tours and meals!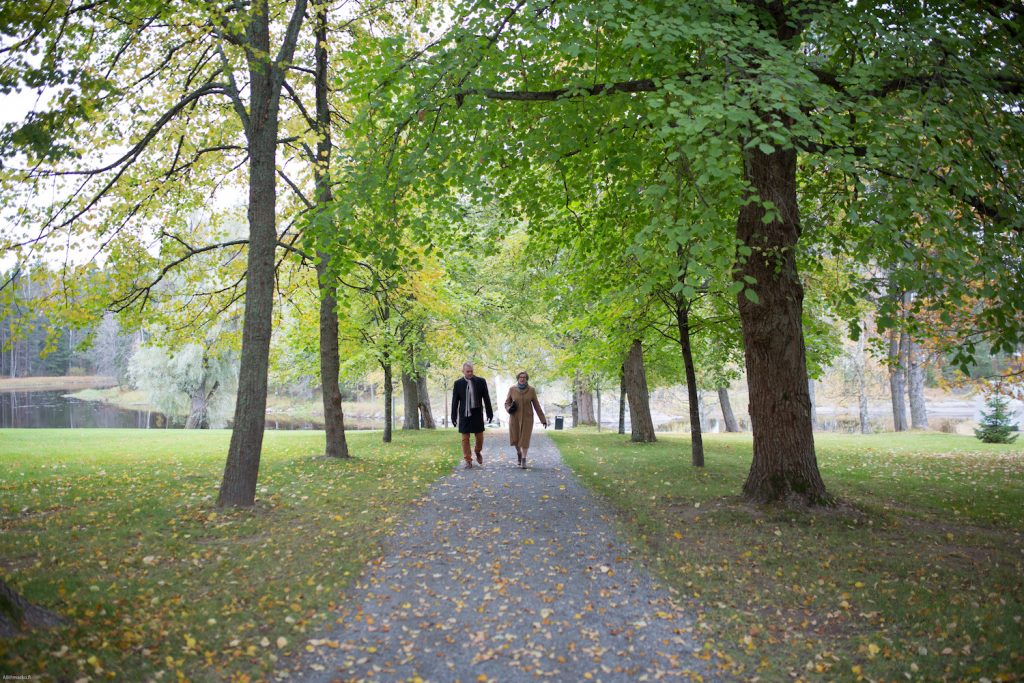 Short Break in the Art Town
Do you need a short break away from the nosy and hectic life of the cities? Mini vacation in the small town of Mänttä will guarantee definitely a unique experience in the middle of nowhere, but in the very core of Finnish art!