Book Online
Check out our wonderful supply and book online museum tickets, meals, transfer and a lot of other things. If you have any questions related to your booking, please turn to sales service: sales@serlachius.fi or tel. +358 3 488 6801 (Mon–Fri, 9–15). We are happy to help you!
Admission, meals and transfer
Guided Tours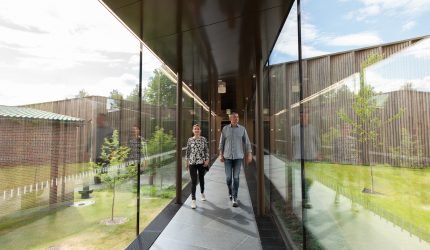 Orientation tour at Serlachius Museum Gösta
Duration: 15 min
Price: 20 €/group
Info & Book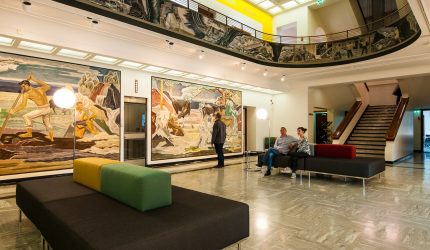 Orientation Tour at Serlachius Museum Gustaf
Duration: 15 min
Price: 20 €/group
Info & Book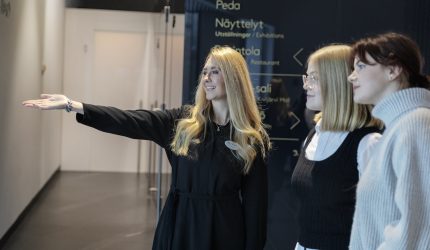 Rent a Local — Hosted Tour at Serlachius and in Mänttä
Duration: 5 h
Price: 350 €/group
Info & Book
DAY TRIPS — INDEPENDENT AND GUIDED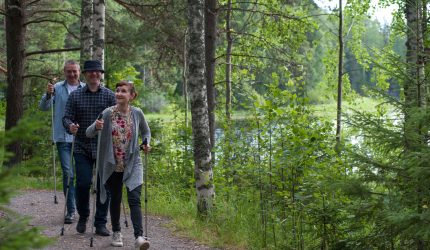 Forest Theme Day – Fun Drama, Art and Nature Tour
Duration: 5-7 h
Price: from 145 €/adult
Info & Book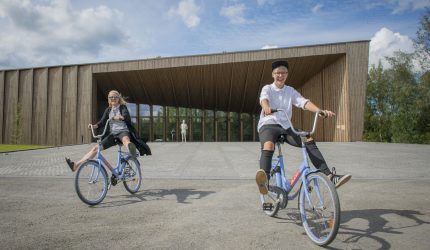 Day Trip from Himos to Serlachius Museums
Duration: 7 h
Price: 55 €/adult
Info & Book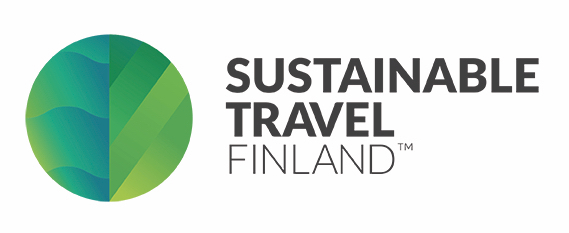 We have gathered a nice supply of tours and services here, which you can book online. Do you need a transfer from Tampere? Would you like to add something to your Serlachius-day, for example a guided tour or a lunch? If you are not familiar with the Finnish culture and/or the little Art Town, perhaps renting a local host would be the best thing for you and your company. Your choice!
We have made also some nice whole-day programs including guided tours at both Serlachius Museums and a lunch to keep you going. These all you can book online. But if you still feel that something is missing or you have any questions, feel free to contact our sales service and we'll figure it out for you!
E-mail: sales@serlachius.fi
Tel: +358 (0)3 488 6801
We want to give you high-quality service and the best possible experience during your visit. You may give us feedback here or find reviews about Serlachius Museums or give some yourself for example on TripAdvisor. You can also follow us on Twitter, Facebook or Instagram. See the links below.
Welcome to enjoy our hospitality and the original Serlachius-spirit in the peculiar little Art Town!