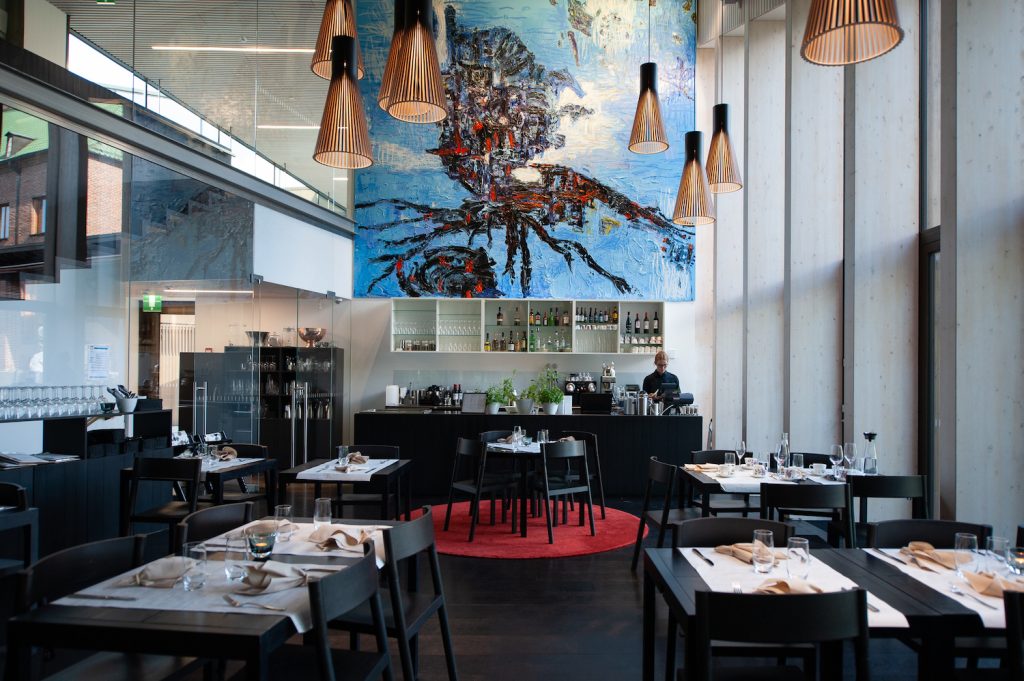 Restaurant Gösta
Art museum's Restaurant Gösta serves you all year round with natural and uncomplicated flavors whether you want to enjoy a lunch or a quick cup of coffee. Our awarded Chef de cuisine Henry Tikkanen appreciates local, high-quality and seasonal ingredients. Restaurant Gösta arranges also special dining menus, champagne-tasting and banquet dinner for more sophisticated needs. We recommend you book a table beforehand particularly during spring and summer seasons. You can also buy the restaurant's special Art Menu online and reserve the table at the same time or just book a table and order à la carte.
In wintertime (Sep–May), the restaurant is open from Tuesday to Sunday from 11 am to 5 pm and in summertime (Jun-Aug) daily from 11 am to 5.30 pm. The kitchen closes 30 min before.
Welcome!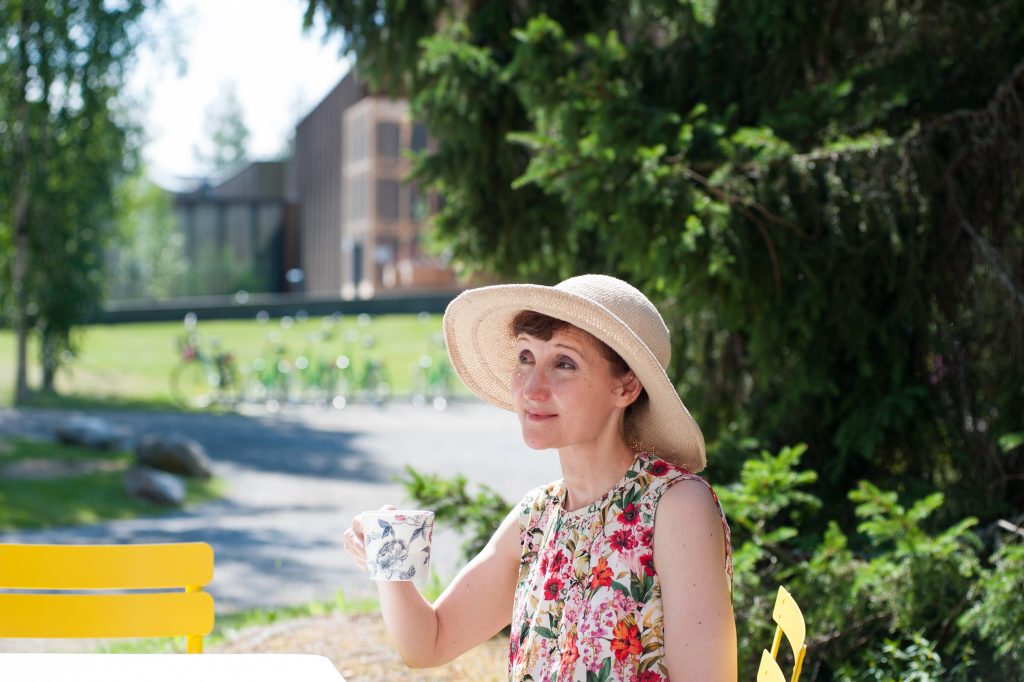 Autere Cottage
Autere Cottage in the art museum's yard operates as a summer café from June to August, open daily from 10 am to 6 pm. Sweet and salty pastries, coffee, tea and other refreshments are waiting. In wintertime this traditional and cozy Autere Cottage serves as a venue for meetings and banquets.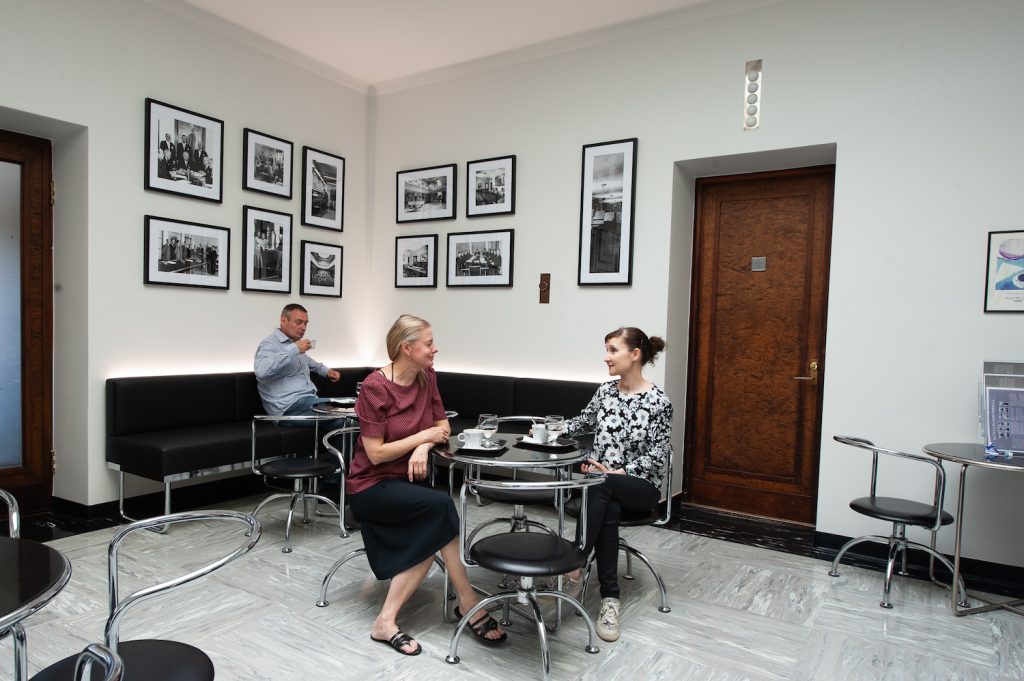 Coffee at Gustaf
Have a refreshing cup of coffee during your visit at Serlachius Museum Gustaf, the former head office of the G. A. Serlachius Paper Company. Take a seat at the head office's original café and marvel at the fancy design furniture of the 1930's. We serve you during the opening hours of the museum.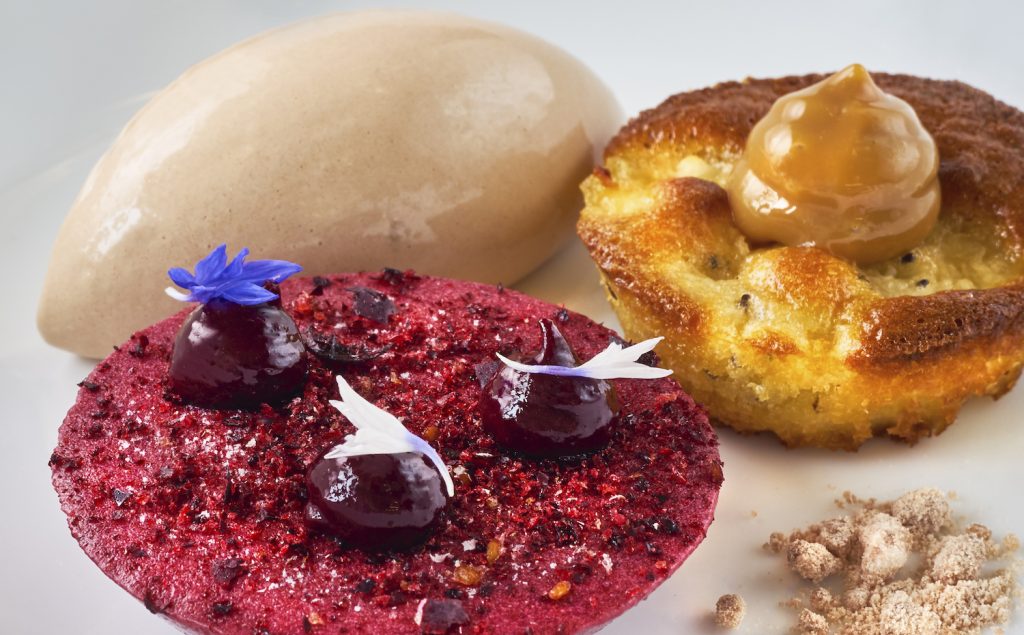 Other Tips
Find your kind of culinary pleasures in Restaurant Gösta's supply: à la carte, online booking, family fun and something for culinary fanatics of course!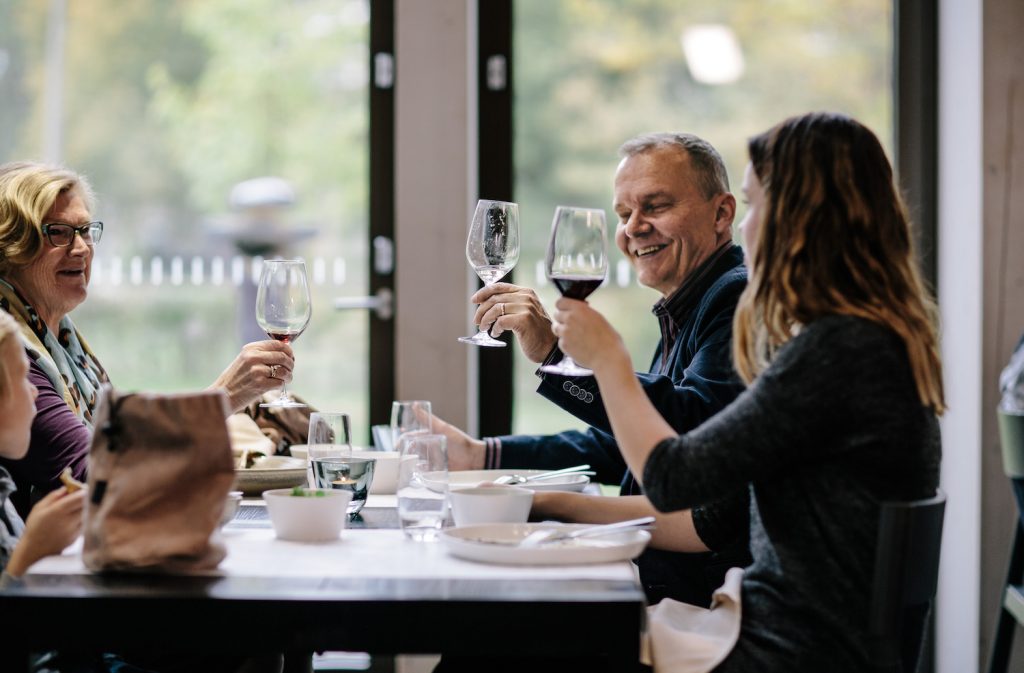 Restaurant services for groups
Restaurant Gösta has a variety of options for groups visiting the museums. You can choose from a selection menus adapted to smaller or more sophisticated needs for groups, banquets and also meetings and events by appointment.
Table reservations of individual travellers: Restaurant Gösta +358 (0)40 708 5572 or ravintola@ravintolagosta.fi or through restaurant's website: www.ravintolagosta.fi.
Bookings in connection to guide and program services: Serlachius Museums' sales service +358 (0)3 488 6801 or sales@serlachius.fi