At Serlachius Museums old and new architecture complement each other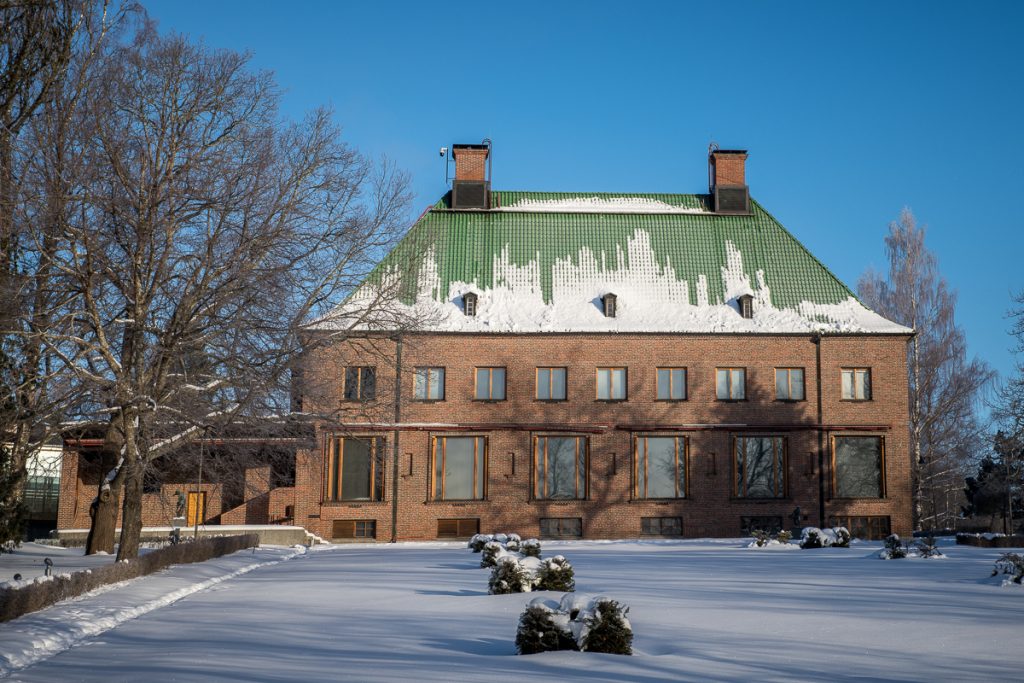 The architecture of Gösta's manor
Serlachius Museum Gösta's manor was completed in 1935 as the private representative residence of mill owner Gösta Serlachius. Designed by architect Jarl Eklund, the building portrays features inspired by English manor architecture.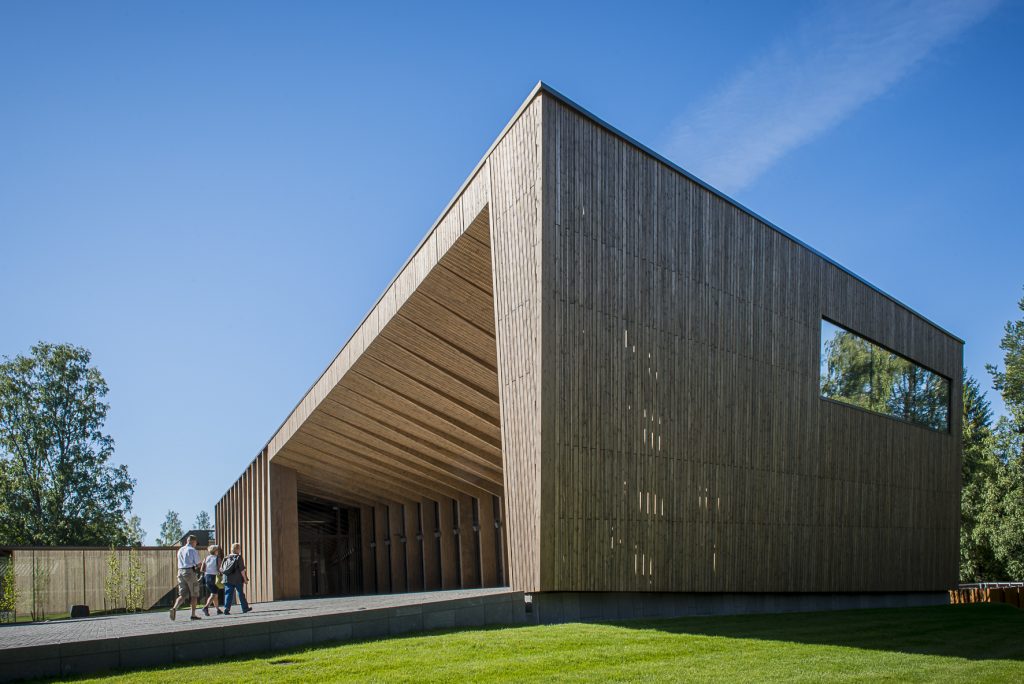 The architecture of Gösta's pavilion
Completed in 2014, a wood constructed extension was built alongside the Serlachius Museum Gösta. Gösta's pavilion was designed by the Barcelona-based architectural studio MX_SI. This also internationally awarded building arches gently towards the lake shore.