Behind the items comprised in Serlachius Collection there are many interesting stories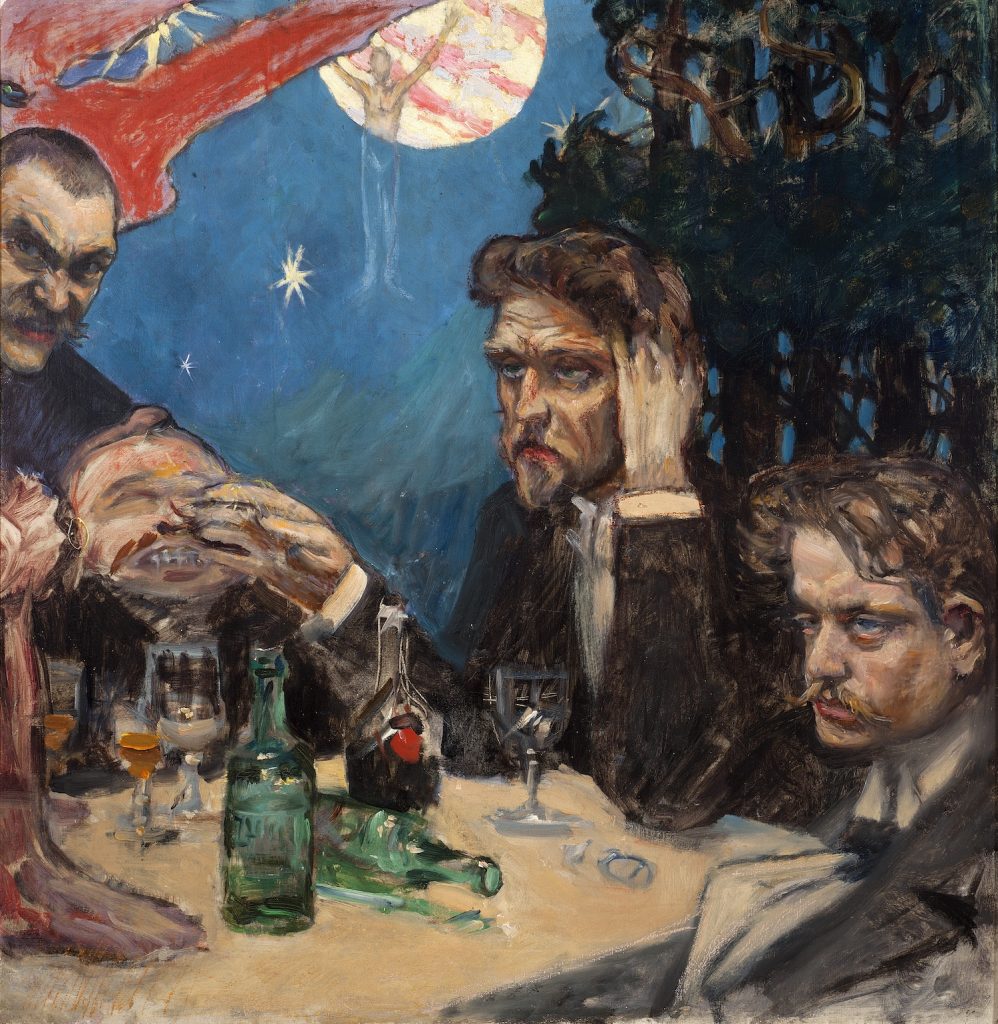 Akseli Gallen-Kallela's Problem (Symposium)
Akseli Gallen-Kallela's Problem (Symposium), 1894 is one of the most renowned painting in Finnish art history. The artist made two versions of the work, one of which ended up to the Serlachius Collection in an unusual way.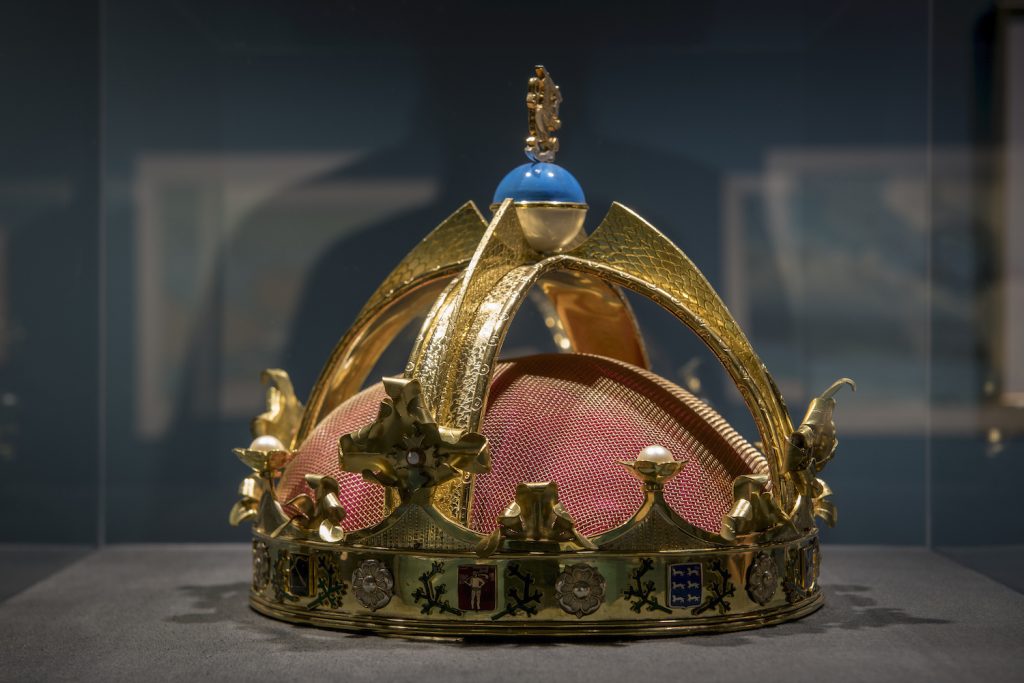 The crown of the King of Finland
In 1918, it was decided to make Finalnd a monarchy and choose the Prins Frederick Charles of Essen King of Finland. Artist Eric O. W. Ehrström was requested to design a crown for the future king. Monarchy became a mere dream, but the crown was realised later based on Ehrström's sketches.