Sustainability at Our Museums
Sustainability at Our Museums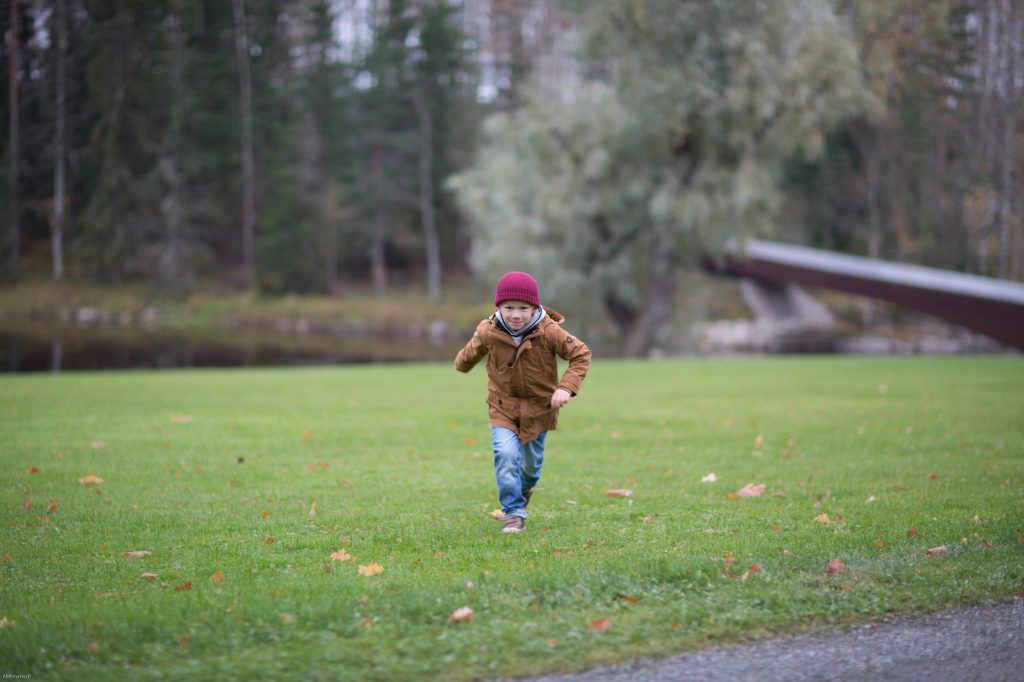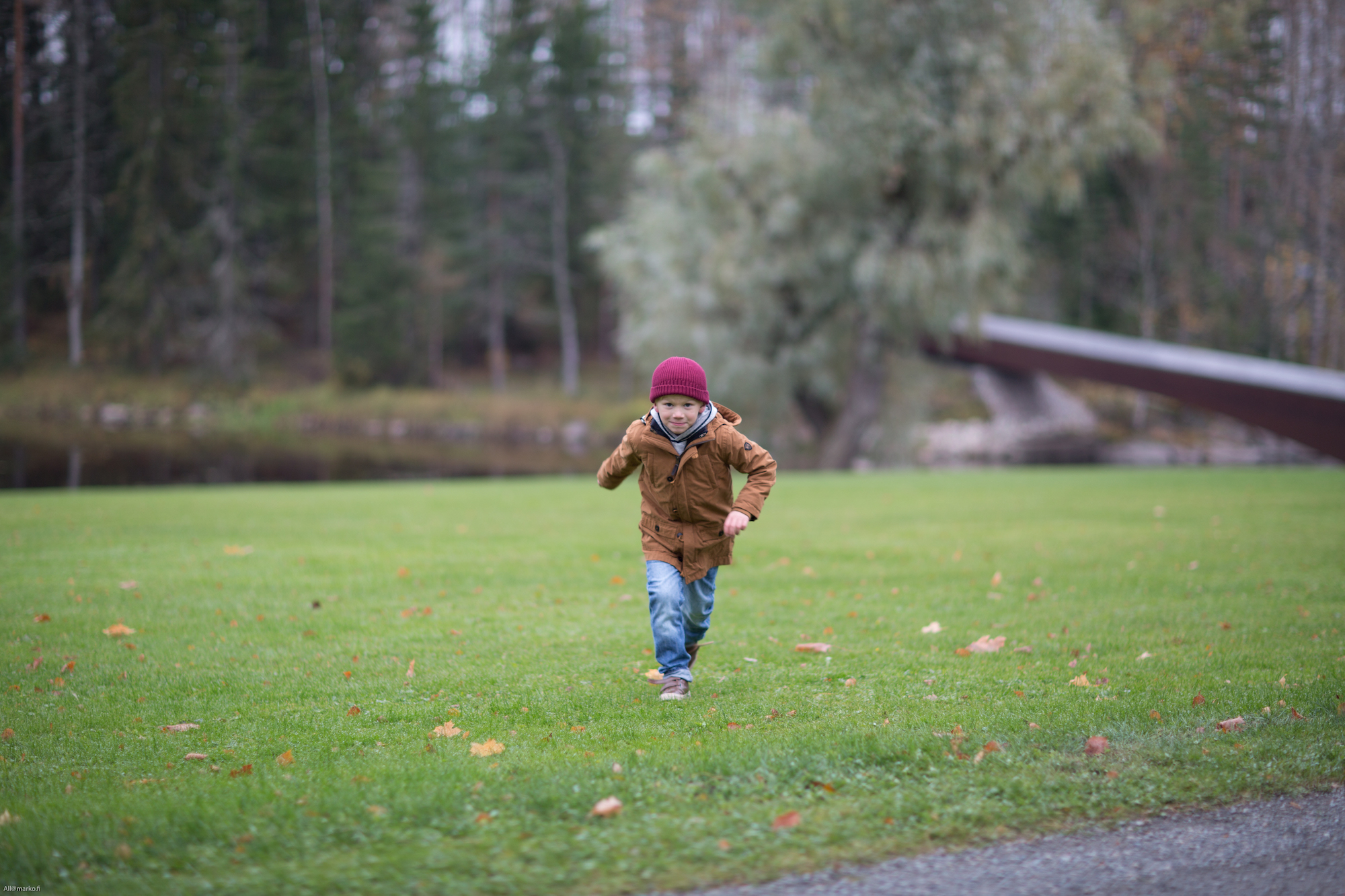 Sustainability Consists of Actions
Caring for environment and controlling climate change requires actions from us all. Serlachius Museums have been awarded a certificate based on ISO 14001 standard for systematic environmental work and Sustainable Travel Finland label by Visit Finland. Our environmental programme helps us to make environmental actions goal-directed, planned and effectively.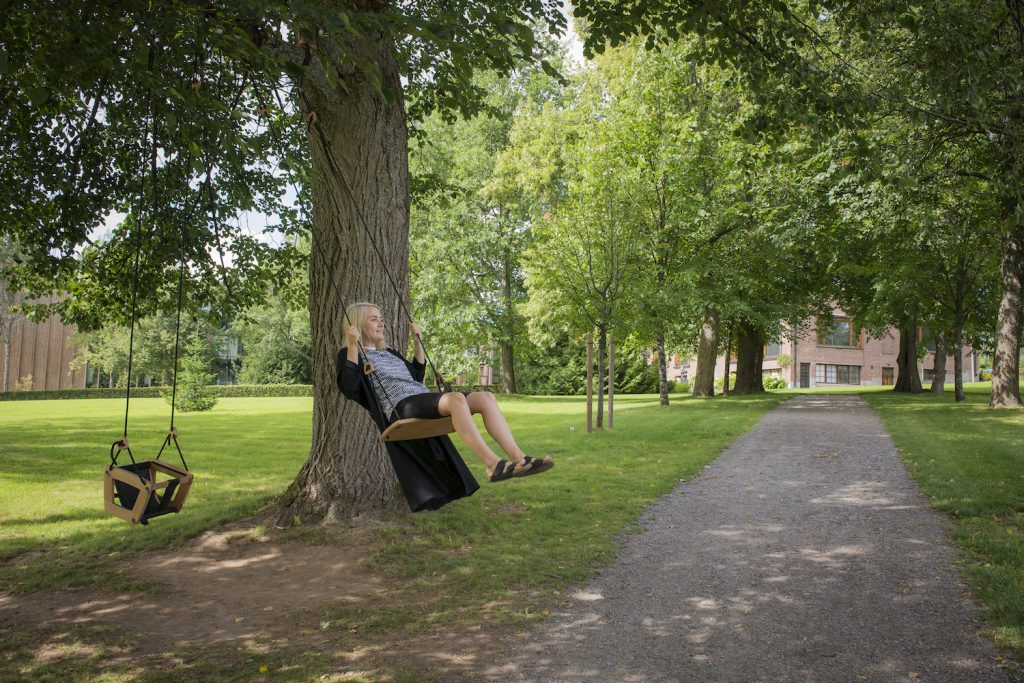 Sustainable Travel
Serlachius Museums encourage to travel in a sustainable way. Our actions are guided by the Sustainable Travel Finland programme and Visit Finland's principles of sustainable travel.
We offer environment-friendly way to travel to the museums. Serlachius Art Express runs from Tampere to Mänttä within the opening hours of the museums. In addition to the public transportation we have also charging station for electric cars and we loan bicycles for our guests for free.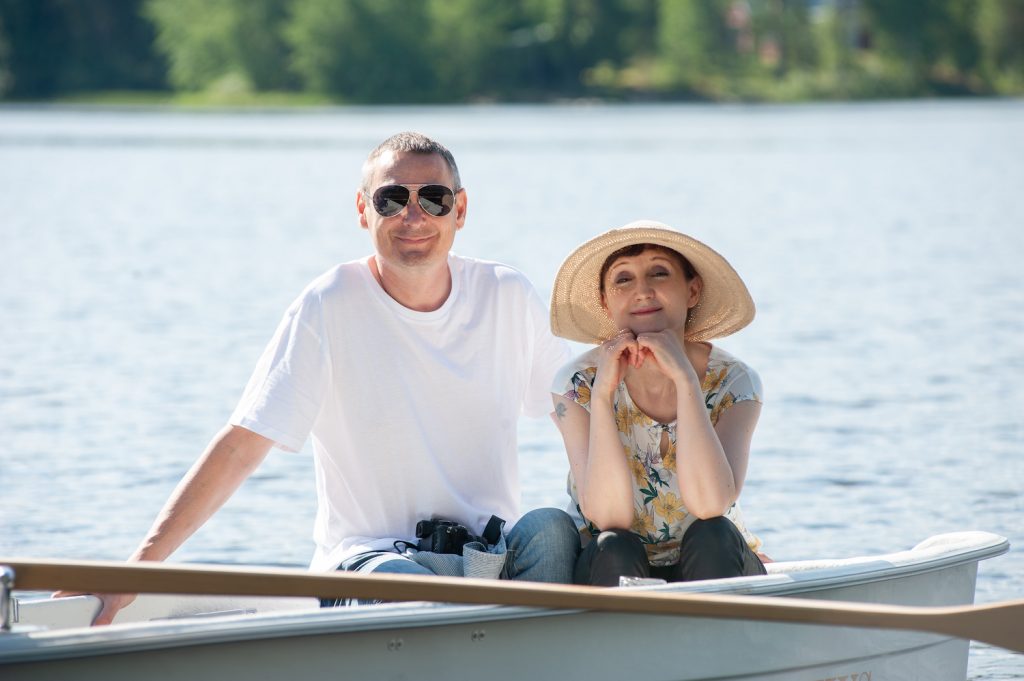 Our Environmental Policy
Responsibility of the environment is a matter of the heart for us who work in the Serlachius Museums. We want to look after the environment as carefully and sustained as we treasure our art collection and as determined and quality oriented as we produce exhibitions and serve our customers.
We operate culturally sustainably and secure valuable cultural heritage to the posterity. We have recognised the environmental aspects in our operations. Our goal to minimize energy and water consumption, the amount of waste generated as well as the negative environmental impact. For us, life-cycle approach is of essence.
Environmental management standard ISO 14001 guides our environmental work. Environmental system in connected to the core, key and supporting processes determined by us. It will be applied in operations of our staff, partners and stakeholders related to these processes that take place in the facilities for museum operations in Mänttä-Vilppula.
To reach our goals of sustainability, we evaluate and improve our operations continuously. In this effort, we operate actively in cooperation with our clients and stakeholders and commit to the obligations determined by us.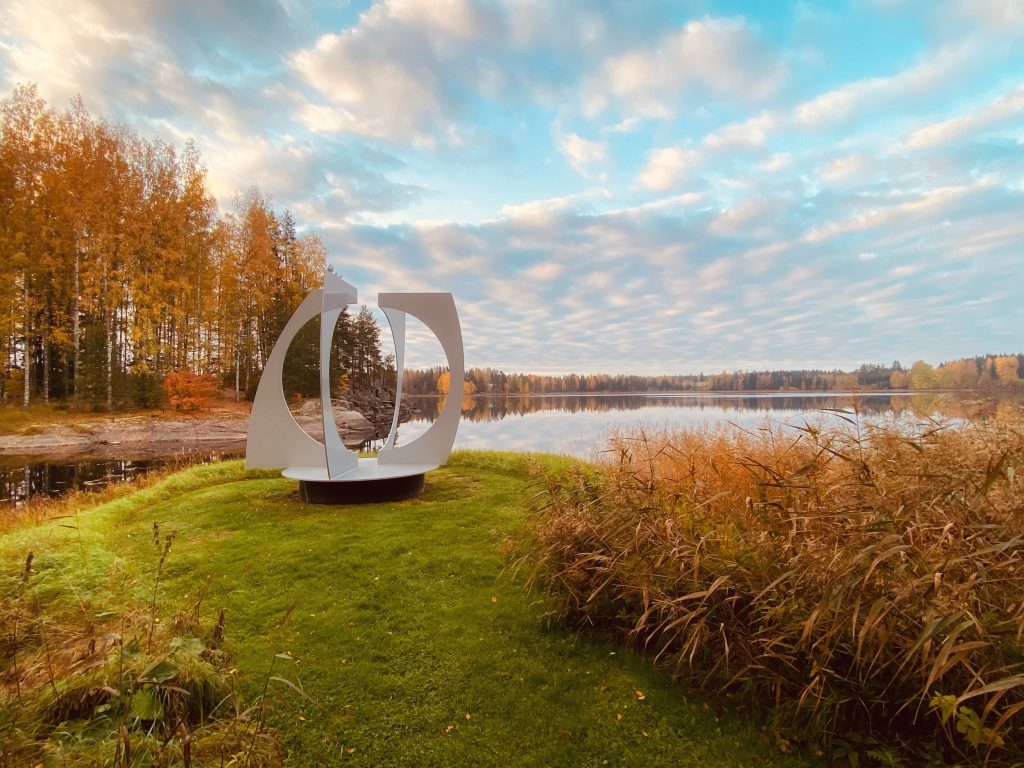 Environmental Certificates
Serlachius Museums have been awarded the internationally recognised and respected ISO 14001 environmental certificate. Also Sustainable Travel Finland label was awarded us.