Sustainability at Our Museums
Sustainability at Our Museums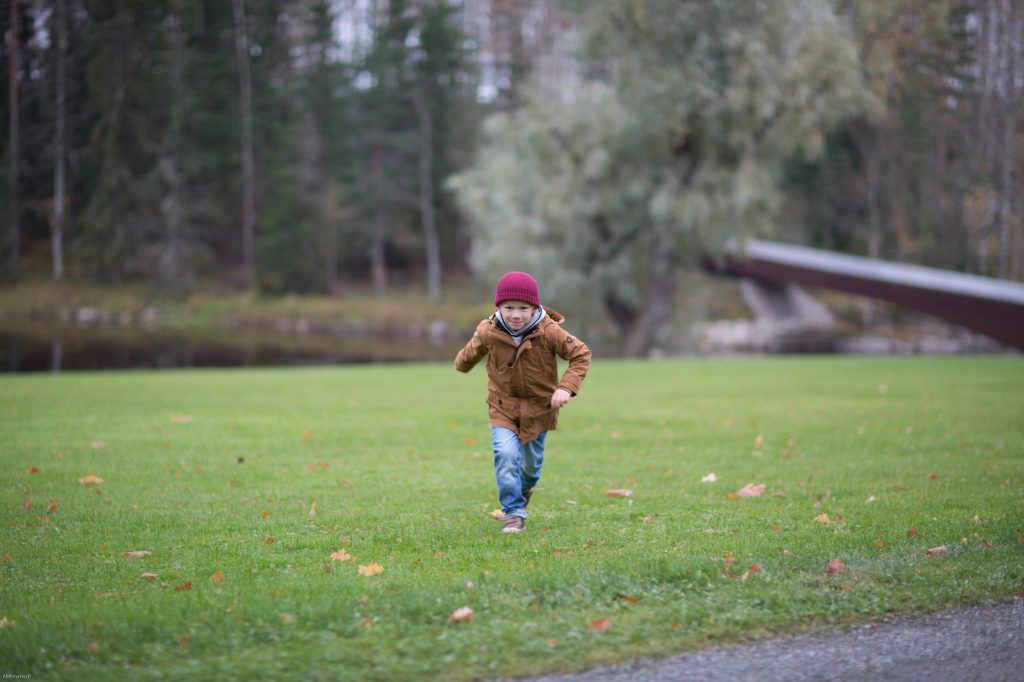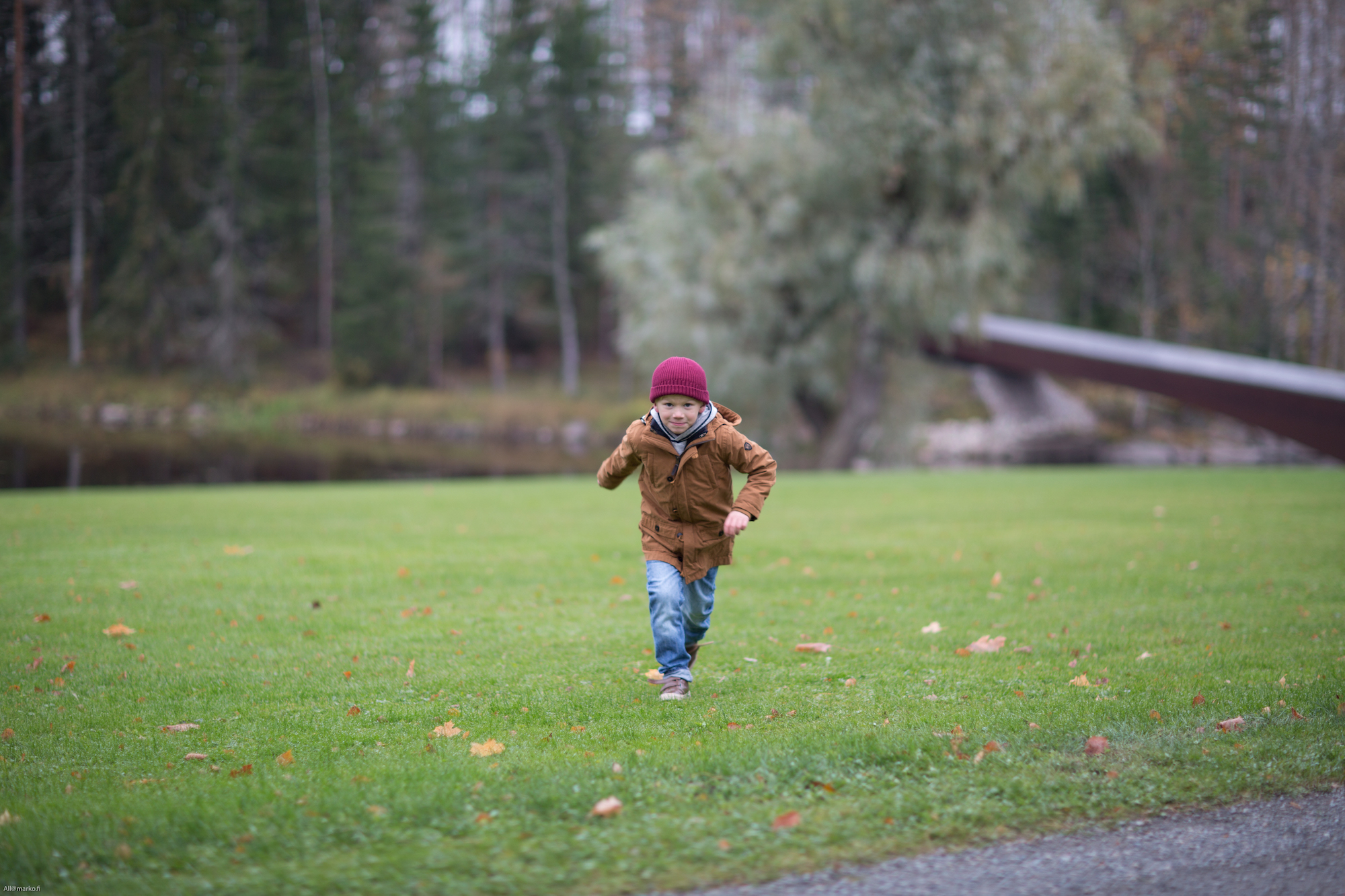 Sustainability consists of actions
Caring for environment and controlling climate change requires actions from us all. At Serlachius Museums, we have started a systematic environmental work aiming at ISO 14001 certification as well as Visit Finland's Sustainable Travel label.
Our environmental programme helps us to make environmental actions goal-directed, planned and effectively. Our goal is to operate carbon neutrally by year 2030.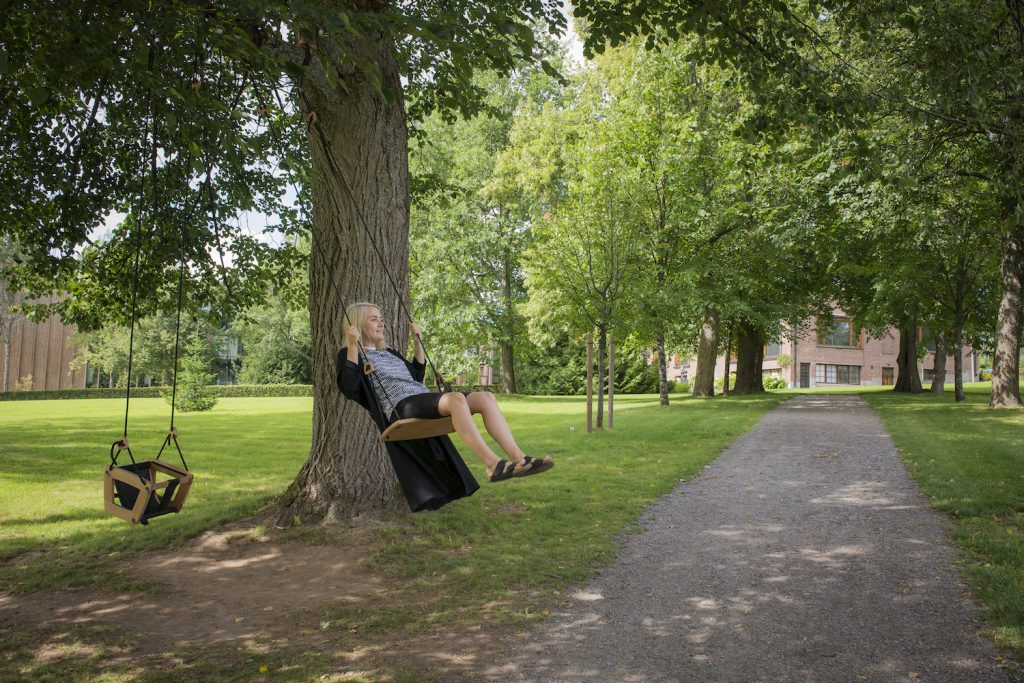 Sustainable Travel
Serlachius Museums encourage to travel in a sustainable way. Our actions are guided by the Sustainable Travel Finland -programme and Visit Finland's principles of sustainable travel.
We offer environment-friendly way to travel to the museums. Serlachius shuttle bus runs from Tampere to Mänttä within the opening hours of the museums. In addition to the public transportation we have also charging station for electric cars and we loan bicycles for our guests for free.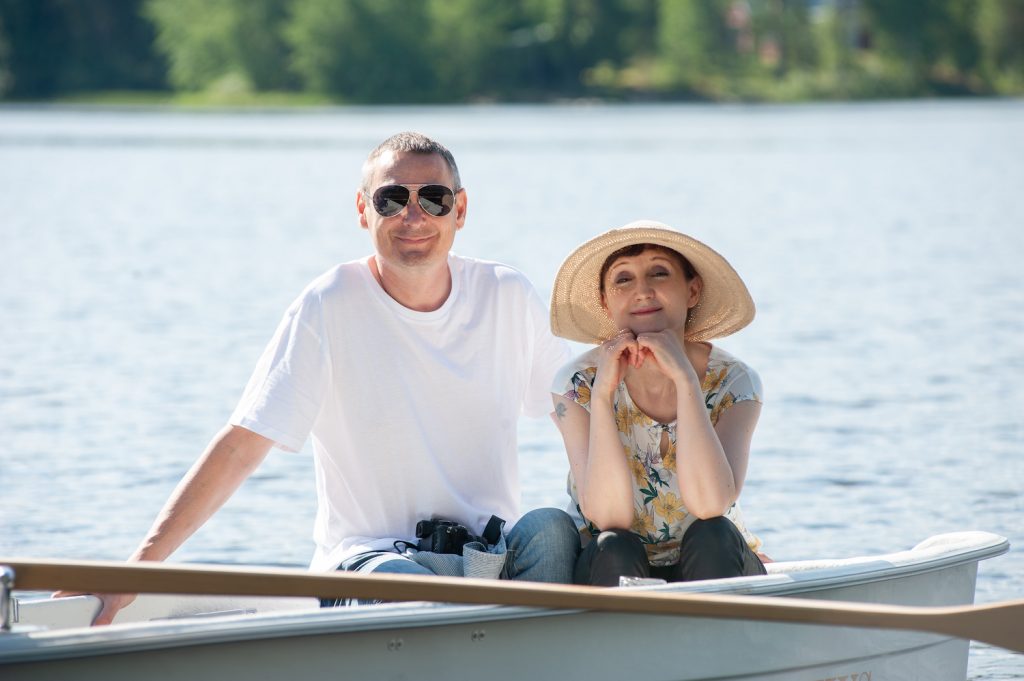 Our Environmental Policy
Responsibility of the environment is a matter of the heart for us who work in the Serlachius Museums. We want to look after the environment as carefully and sustained as we treasure our art collection and as determined and quality oriented as we produce exhibitions and serve our customers.