Serlachius Art Sauna — Reservation for a Public Sauna Session
The new Art Sauna on the shore of Serlachius Museum Gösta invites you to enjoy and relax! Experience the amazing Serlachius Art Sauna on the public sauna day or book your own private visit. The awarded Art Sauna is definitely one-of-kind experience and takes you off the beaten track to feel the spirit of Finnish sauna, nature and art. The public sauna is open every Tuesday. You are very warmly welcome!
Prices:
13 €/adult
10 €/pensioner or student
10 €/child 4–17 yrs
0 €/child 0–3 yrs
Please bring your own swimsuit and towel with you. Swimming in wintertime is also possible with your own equipment.
The public sauna session lasts maximum two hours. The Art Sauna experience offers you changing rooms, showers, toilets, a cooling off yard, terrace and jetty areas, a bubble tub and, if you wish, a swim in Lake Melasjärvi.
Refreshments are for sale on site. Please do not bring your own drinks or snack. Water is served for free.
Please note that the access to the Art Sauna Area is permitted only by reservation. Book your ticket online at the latest 3 hours in advance. Inquiries beyond 3 hours from our sales service: sales@serlachius.fi or tel. +358 3 488 6801.
Serlachius Museum Gösta, Art Sauna
Add. Joenniementie 47, 35800 Mänttä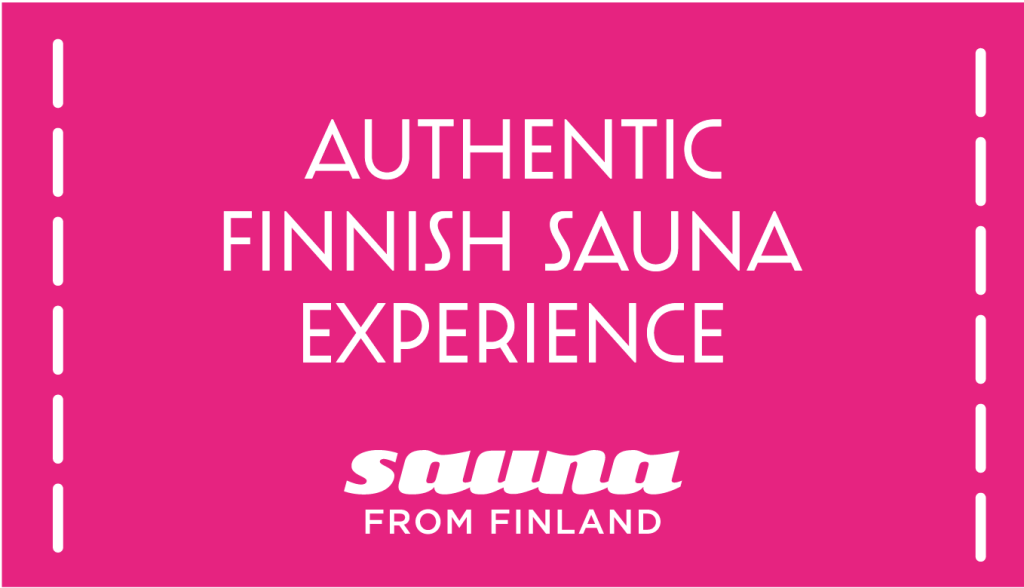 Interested to book a private Art Sauna experience? Ask more from our sales service!
Choose first the correct month from the reservation calendar, then choose the date you want. The public sauna session cannot be paid with the Finnish Museum Card or recreational benefits.
Loading…
Sales service
sales@serlachius.fi
+358 3 488 6801