Keynote speakers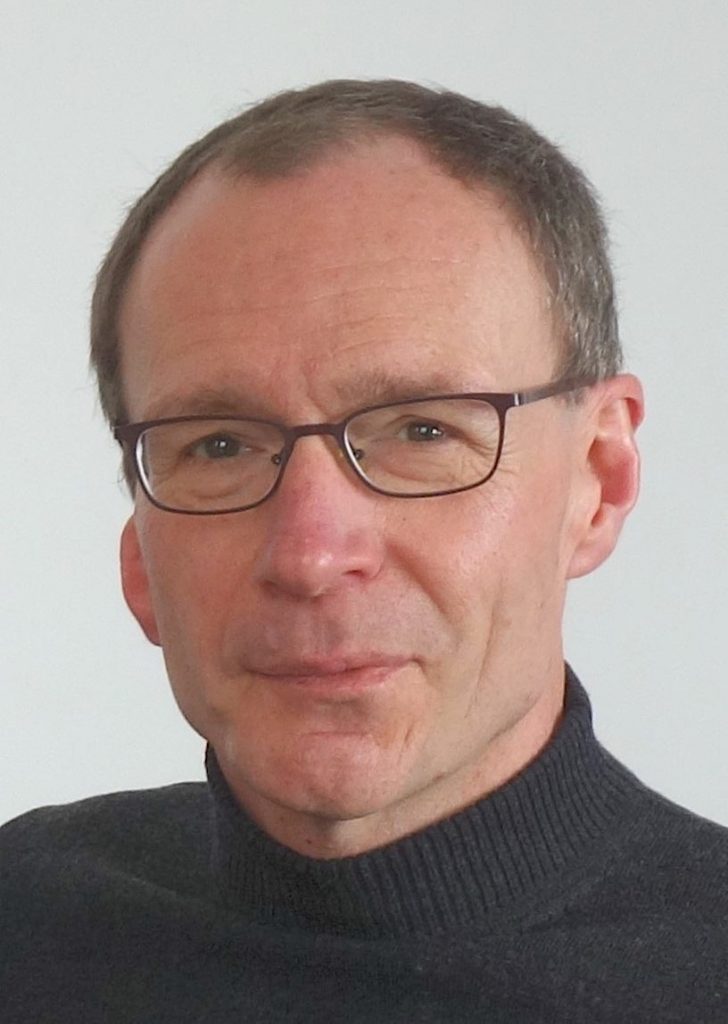 David de Witt
From 2001 to 2014 David de Witt was Bader Curator of European Art at the Agnes Etherington Art Centre, where he published two catalogues of the Bader Collection (2008 and 2014), before moving to The Rembrandt House Museum, where he is Senior Curator, contributing regularly to exhibitions and catalogues, most recently Rembrandt's Social Network (2019) and HERE. Black in Rembrandt's Time (2020).
Besides monographs on Jan van Noordt (2007) and Abraham van Dijck (2020), he has published articles on Jan Lievens, Abraham van den Tempel, Jacobus Leveck, Heyman Dullaert, Cornelis Bisschop, and of course Rembrandt.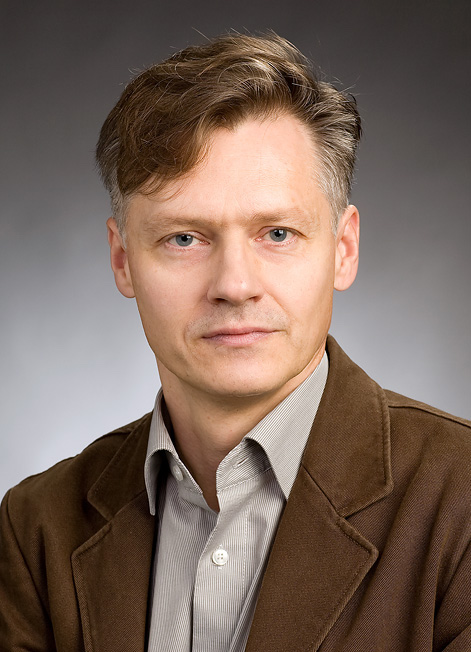 Ville Lukkarinen
Ville Lukkarinen has been working as professor of Art History at Helsinki University since 2009. Previously he has been employed by Tampere University of Technology and Tampere University 1998–2009 as Professor of Art History and 1989–1998 as Assistant Professor of Art History. Lukkarinen has written extensively on history of art and architecture as well as on contemporary art.
His key publications include Suomi-kuvasta mielenmaisemaan (2004, SKS, co-writer Annika Waenerberg), Pekka Halonen – pyhä taide (2007, SKS) as well as Piirtäjän maisema – paikan kokeminen piirtämällä (2015, SKS). Some of his main articles have been comprised in the publication Fragmentti, muisto, maisema – Ville Lukkarisen kirjoituksia taiteesta ja arkkitehtuurista (Art historical studies 48, 2017).
Other speakers
Johanna Björkman
Ph.D Johanna Björkman works as acting Chief of Cultural Environment at Helsingin City Museum. In her doctoral thesis, Metsäteollisuuden menestyksen jälki arkkitehtuurissa. Arkkitehti W. G. Palmqvist ja yhtiöiden yhteistyö tehdasyhdyskunnissa 1920- ja 1930-luvuilla (Helsinki University 2019) she examined the architecture of Mänttä industrial community during Gösta Serlachius' time.
Heikki Hanka
Heikki Hanka has worked as the professor of Art History in the University of Jyväskylä since 1997. He has worked especially with themes such as church art, artists at the turn of the century 1800–1900, and cultural environment. An early example of his collaboration with art museums is the touring exhibition of Wilho Sjöström's art in 1990–1991, which resulted in the catalogue Wilho Sjöström 1894–1944. Other publications include the doctoral dissertation Kirkkomaalauksen tradition ja muutos 1720–1880 and writing and editing the volumes in Pinx – Maalaustaide Suomessa.
Timo Huusko
Lic.Phil. Timo Huusko is a Ph.D candidate of history, culture and art studies at Turku University. He works as a Chief Curator of Collections at Ateneum Art Museum. Huusko has curated exhibitions and authored articles for research and museum publications.
Teppo Jokinen
Ph.D Teppo Jokinen is Berlin-based free researcher and college lecturer at Helsinki University. He has specialised particularly in the interrelationships of art and architecure between Finland and German-speaking Europe. Currently he concentrates on a research project on landscape painter Berndt Lindholm.
Sandra Lindblom
MA Sandra Lindblom has worked at the Gallen-Kallela Museum as a Curator of the Collections for the exhibition Time Machines and Utopias: Wanderlust. On show at Tarvaspää 8.5.2021–30.1.2022, the exibition presented the works created during Gallen-Kallela's frist trip to Paris, among others.
Marie-Sofie Lundström
PARTICIPATION CANCELED! Assistant professor Marie-Sofie Lundström (Åbo Akademi University). Research interests: Finnish artist mobility during the 19th and the first half of the 20th centuries; the iconography of the Other; visual ethnography and anthropology; tourism studies; postcolonial theory and art.
Lotta Nylund
MA Lotta Nylund is preparing her doctoral thesis on the works of Alexander Lauréus and Romaticism for Helsinki University. Nylund is also the Chef Curator of Villa Gyllenberg Art Museum.
Tutta Palin
Tutta Palin works as the Professor of Art History at Turku University. The scope of her research concentrates at art and art critics of the late 19th and early 20th centuries in Finland. She has examined foremost figurative art, such as portraiture.
Hanna Pirinen
Ph.D, University Lecturer Hanna Pirinen works as a Senior researcher of Art History at Jyväskylä University. Her dissertation dealt with the changes in the furnishings in Finnish Lutheran parish church after Reformation. The key elements in her article production are Church art and Christian iconography as well as examining the relation of art and politics. In recent years her interest has been directed at multidisciplinary research of artworks and and commercialization of data backed by research.
Kersti Tainio
Kersti Tainio, MA, is writing her doctoral dissertation in the Doctoral Programme in History and Cultural Heritage in the University of Helsinki. The working title of her dissertation is Haunting Heritage: Traces of the Russian Revolution in Finnish Museum Collections.
Hanne Tikkala
MA Hanne Tikkala works as Special Researcher at FNG Laboratory of Material Research. She is preparing her doctoral thesis for the Jyväskylä University on the subject of pigments used by Helene Schjerfbeck and Akseli Gallen-Kallela. Tikkala har co-authored several articles on painting techniques of various artists as well as materials used in art.
Minna Tuominen
Minna Tuominen, PhD, is an art historian specialized in Dutch art of the 17th Century. In 2015, she defended her doctoral dissertation The Still Lifes of Edwaert Collier (1642–1708). Tuominen has a wide experience from art museums in Finland. As head curator for the Tuusula Art Museum, she is responsible for exhibitions, purchasing art for the permament collection, and public art. She also teaches art history in the Open University in Helsinki. Her latest publication is an article in the volume Museum Studies – Bridging Theory and Practice (ICOFOM, 2021).