SUSTAINABLE CULTURE TRIP — BY TRAIN AND BIKE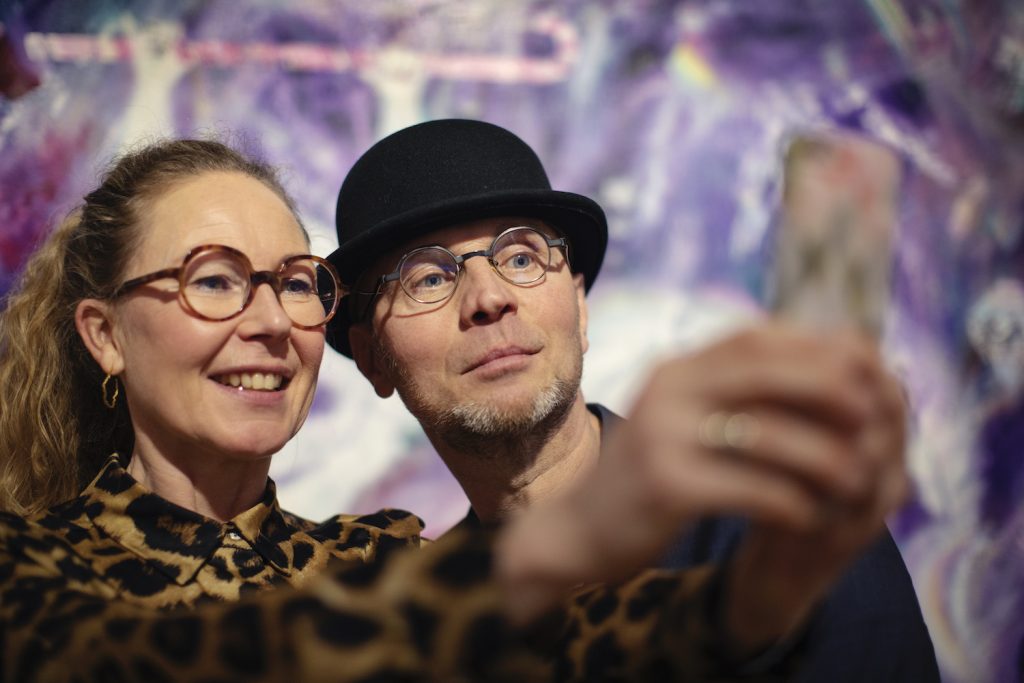 Duration: 6 days
Season: May – Sep
TIP: Extend your stay in each destination, if you wish. Remember to book a separate bicycle ticket (Intercity trains: 5 €, commuter trains: free of charge).
Train timetables: VR
PROGRAM EXAMPLE

DAY 1: Lake Tuusula
Cultural History & Cycling



DAY 2: Tampere
Urban Nature & Culture



DAY 3: Art Town Mänttä
Art & Culinary Pleasures



DAY 4: Art Town Mänttä
Stories & Nature



DAY 5: Lempäälä
Chocolate and Cycling



DAY 6: Iittala
Design & History



What a wonderful and sustainable trip you had!

Got interested? Ask more and book:
tel. +358 40 166 3480 or sales@serlachius.fi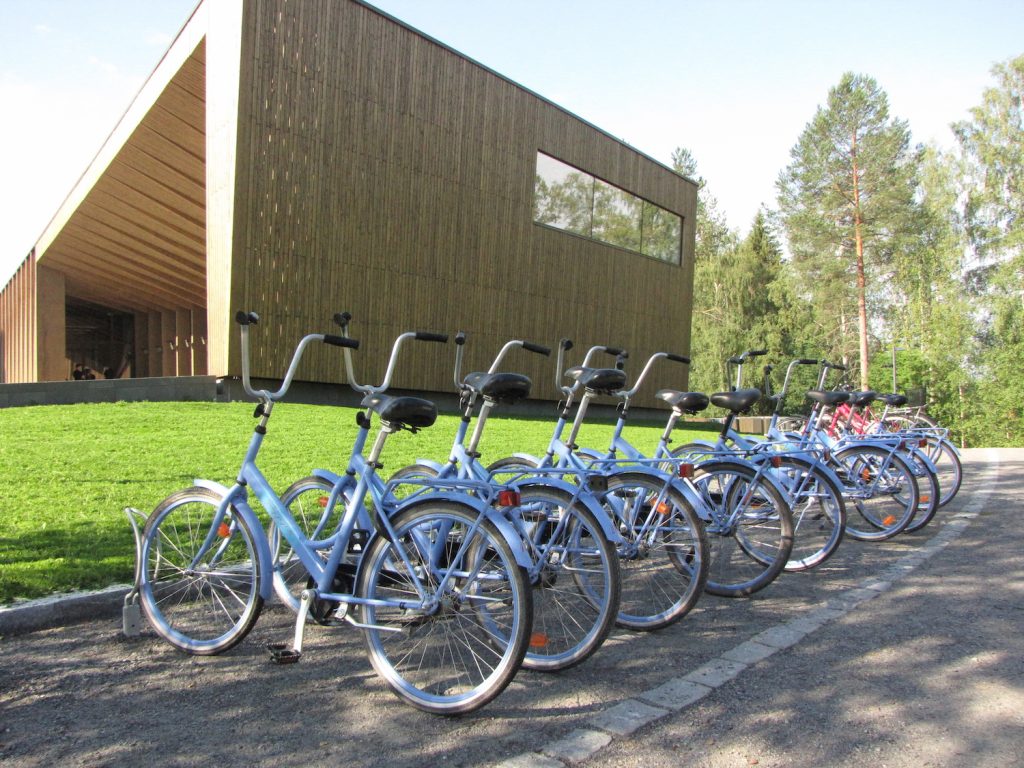 SUSTAINABLE TRIP BY BICYCLE

Why not enjoying the beautiful Lakeland sceneries while cycling towards the Art Town Mänttä and Serlachius Museums! There are many good trails with interesting stop byes and places to include in your itinerary, starting from Tampere.
Check out the cycle trails from Näsi Lake Trail.
Mänttä and Serlachius are in the Tales & History -part.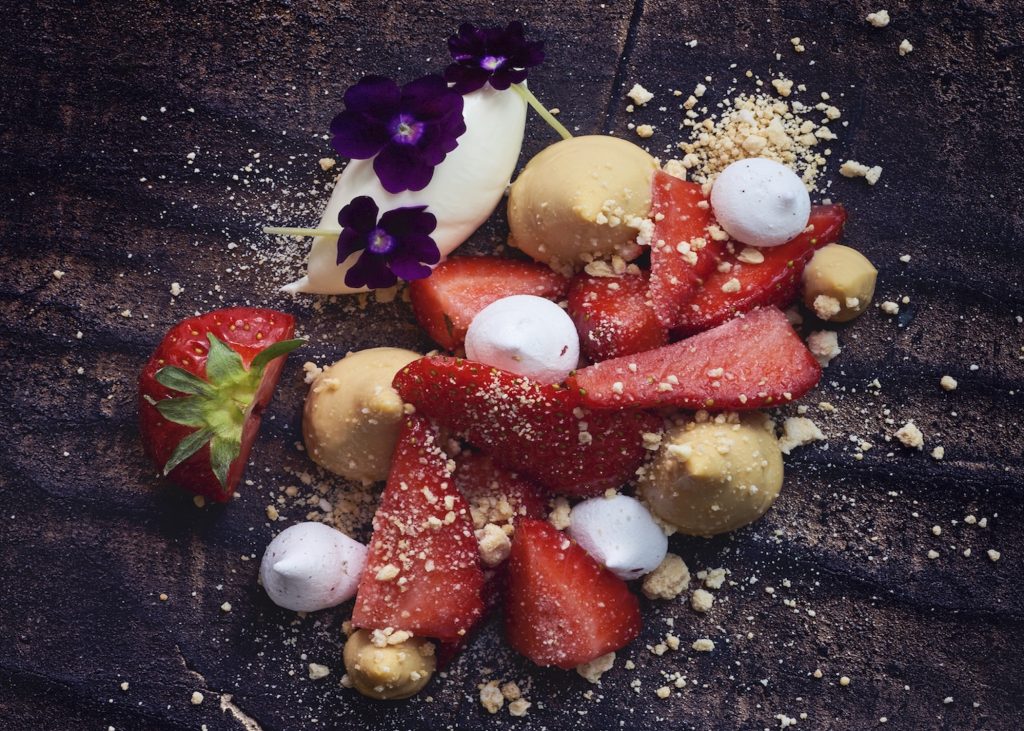 Sustainable Travel Tips in Finland
Find out important sustainable tips while traveling in Finland!